taijiShanghai
We promote the gentle path of inner cultivation through the practice of taiji, internal refinement and meditation.
This training is for those who value deep learning and rapid progress.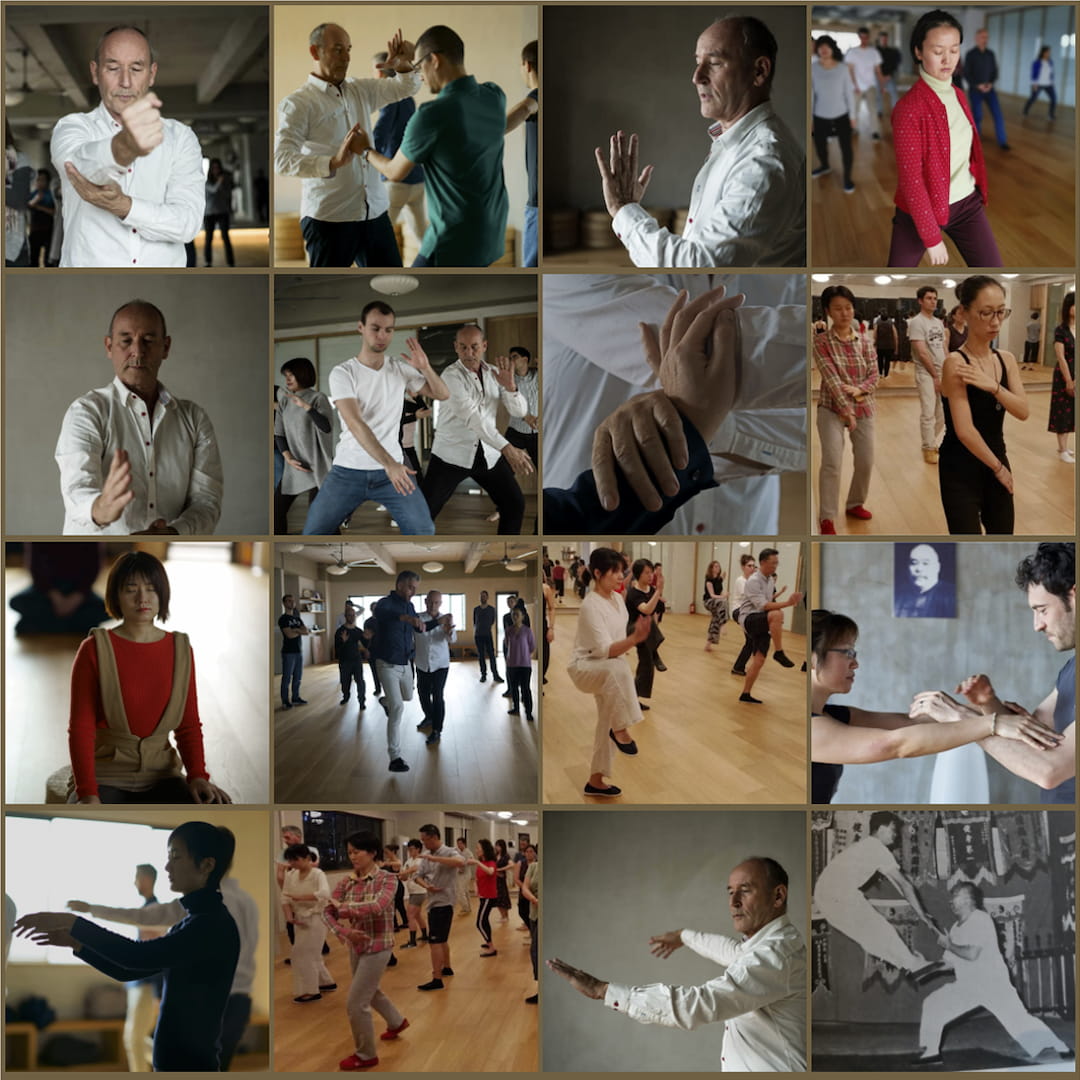 9clouds taiji studio
Rm1301 现代大厦 (near IAPM)
218 Xiangyangnan Lu, Shanghai
WeChat: ninecloudsstudio
metro: Sth Shaanxi Lu (1,10,12), exit 7
微信: ninecloudsstudio
手机: 13636345534 (短信)
email: taiji@9clouds.ch
9clouds taiji studio is affiliated to
9 Clouds Cultural Communication (Shanghai) Co., Ltd.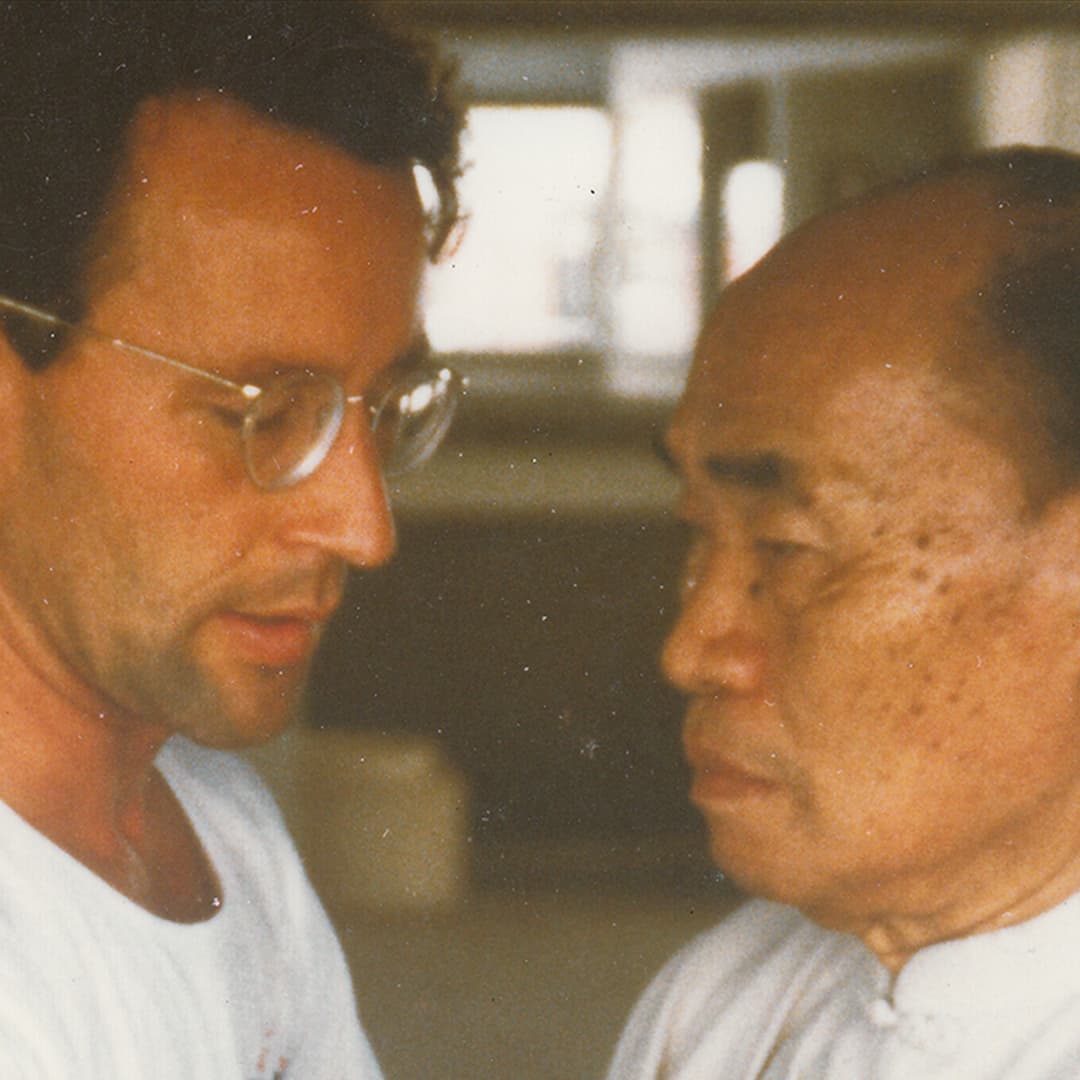 Patrick A Kelly
Immersed 50yrs in the 3 great esoteric streams – Daoist/Buddhist, Gnostic/Sufi & Yogic – Patrick presents an intelligent synthesis of inner-work.
Patrick has a world network of 100 instructors teaching thousands of students. He has authored 4 books on Taiji & meditation in English, French, German, Italian and Chinese.
True contact, external and internal, with the 3 great esoteric streams, enliven this teaching, which leads deeply inside towards the one formless Source which has no name.
read more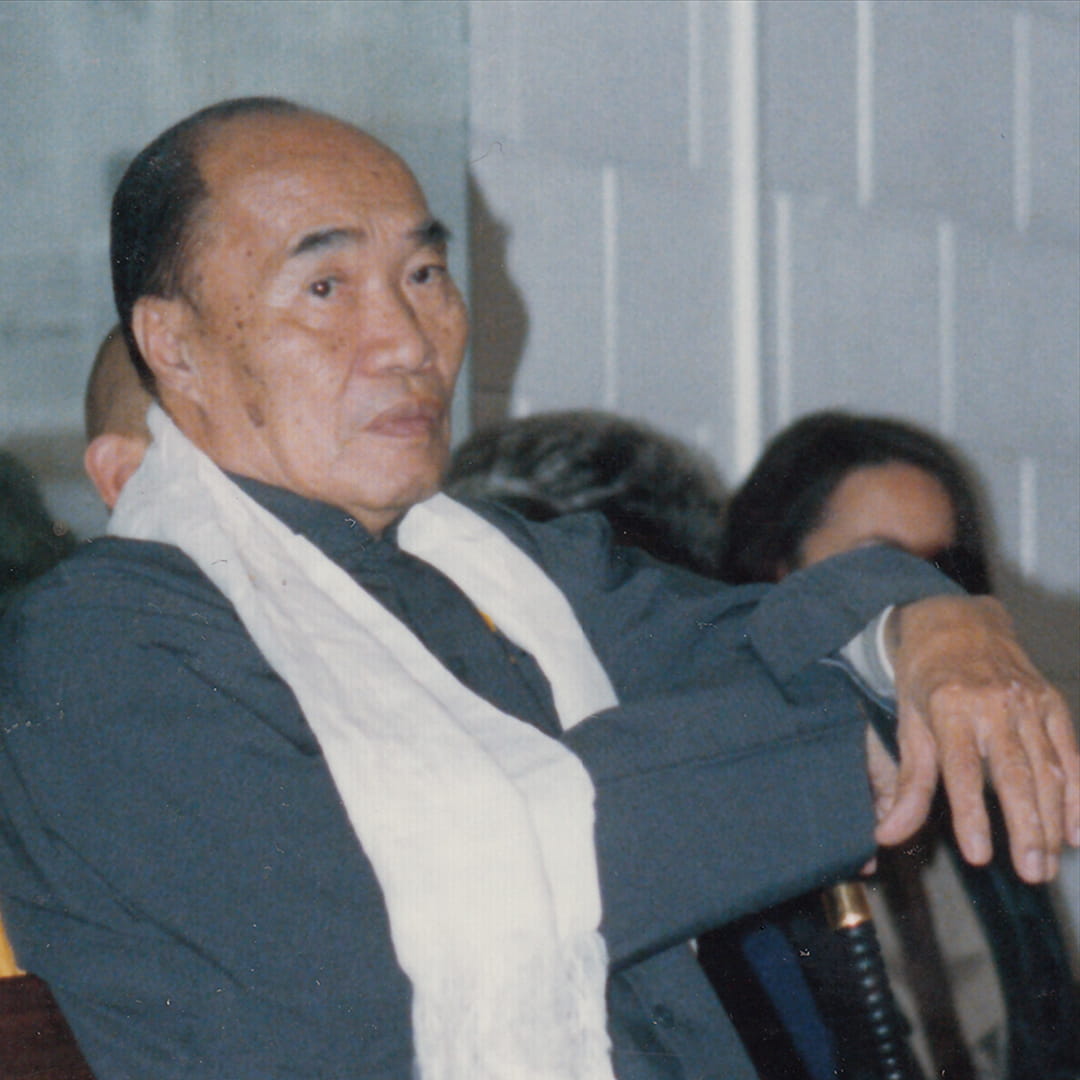 Huang Xingxian
黄性贤大师, 1910–1992, Fuzhou, China
"Though they practice my methods, not following my (inner) way they are not my students"
Trained from the age of 14 in Fujian White Crane (白鶴拳), 18 Buddha boxing (罗汉拳) and Daoist Internal Alchemy under Old Master Pan YuBa (潘屿八) and later under his famous disciple Master XieZhongxian (謝宗祥大师).
White Crane Master PanZhuangnian (潘桩年) educated Huang in Chinese Medicine and Literary Classics. Huang opened schools in Shanghai, Taiwan, Malaysia, Singapore.
huangxingxian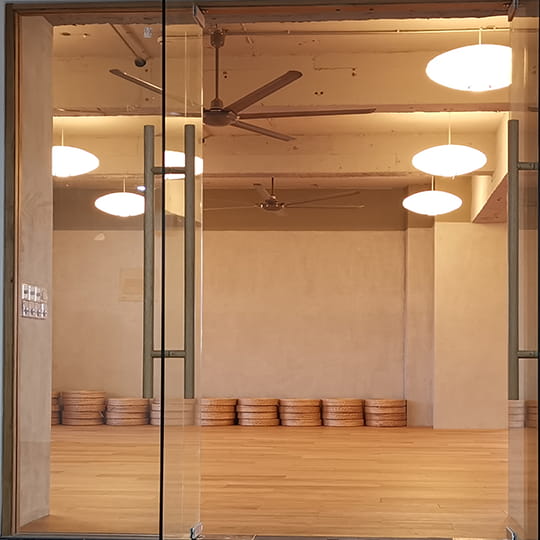 At 9clouds
9clouds supports Daoist Internal Arts and related disciplines using modern teaching methods and traditional training, within a cross-cultural environment.
Located in the center of Shanghai, 9cloudstaiji studio operates under a "non-profit concept" providing practitioners with high-quality facilities at the lowest fees.
9clouds studio is an elegant, fresh, light filled, open space for events, seminars and ongoing classes.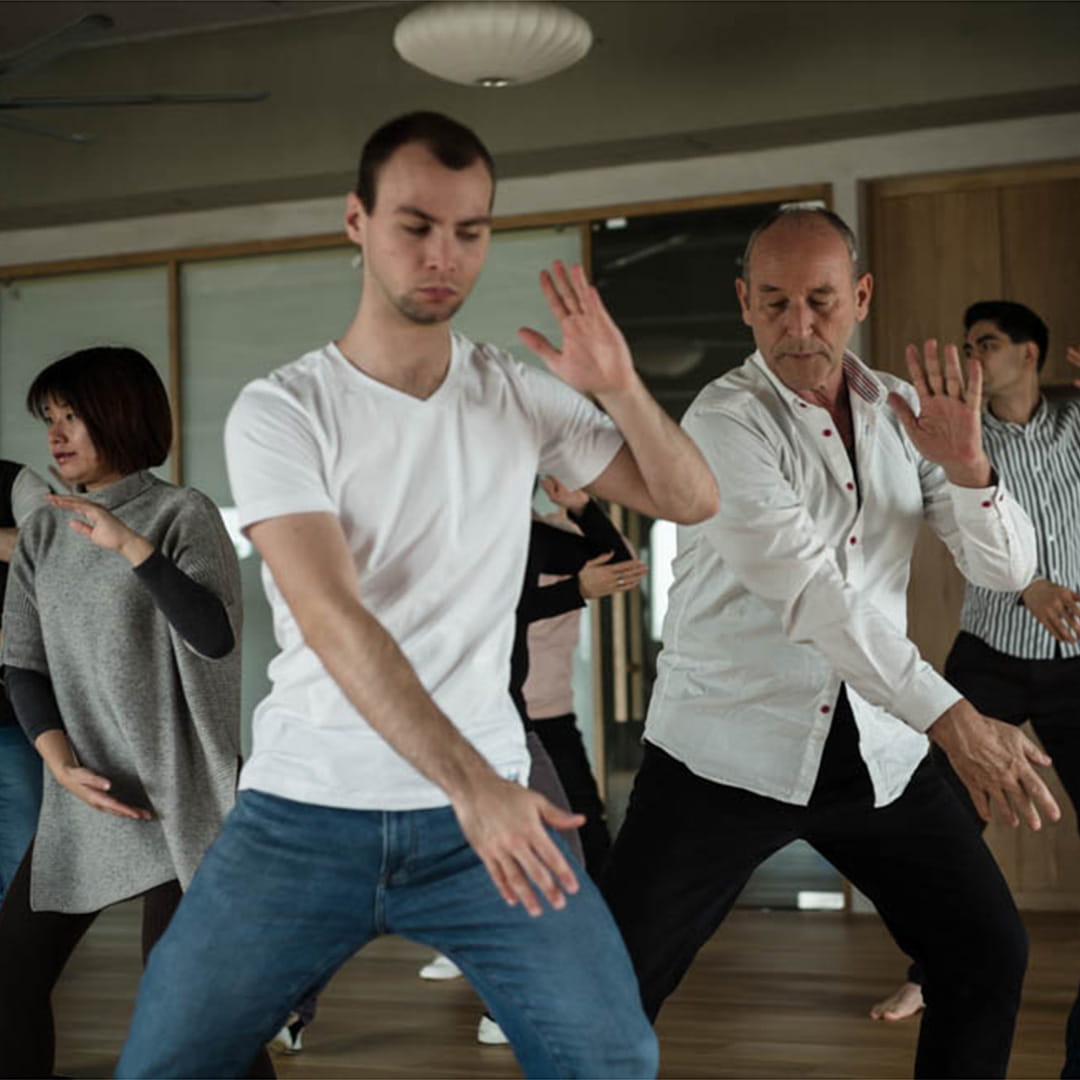 The Practice
Huang Xingxian 5 Loosenings
ZhengManqing (郑曼青) 37Form
YangChengfu (杨澄甫) 108Form
HuangXingxian (黃性賢) FastForm
8 basic fixed-step Pushing-Hands.
8 advanced moving-step Pushing-Hands.
Class includes 15min guided meditation.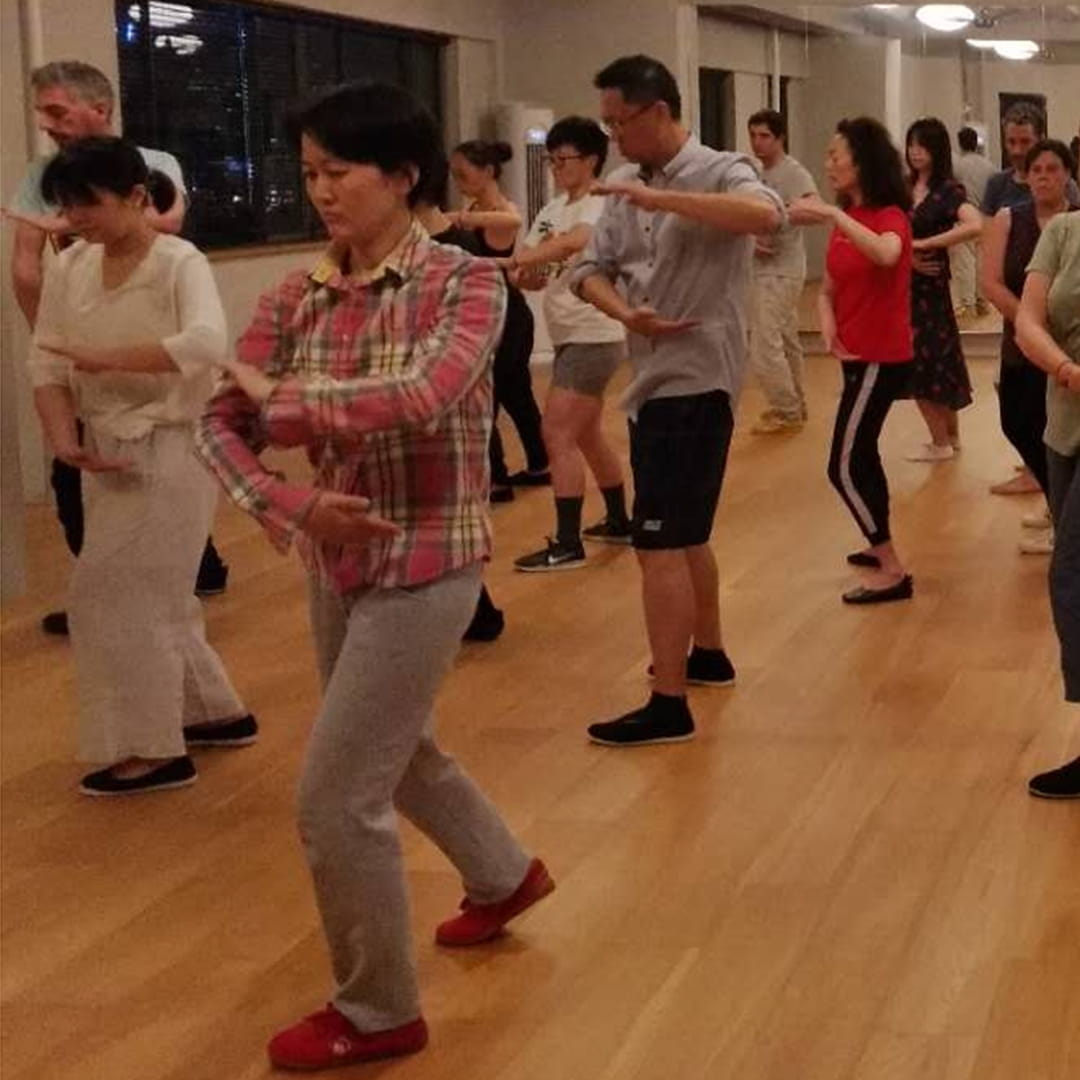 Taiji Beginners 2021
New class begins every 2–3 mths
join anytime in the first few weeks.
Choose any 2 of 6 classes each week.
Before joining, first watch a full class – then you see exactly what we do and we can answer questions that arise.
(With the unlimited option, 3–6 times per week, you may begin anytime).
Class Times | Fees
3mths – ¥3000 (2classes/wk)
6mths – ¥5000 (2classes/wk)
3mth membership
¥3000 – 2classes/wk
¥4000 – unlimited
6mth membership
¥5000 – 2classes/wk
(unbroken renewal ¥4500)
¥6500 – unlimited
(unbroken renewal ¥6000)
12mth membership
¥12,000
(unbroken renewal ¥11,000)
(unlimited classes in Shanghai + guest access in Zurich and Auckland)
Temporary Suspension of Membership
Unlimited membership – suspension at our discretion.
Limited (2x/wk) membership – no temporary suspension possible (you may attend extra classes before any period of absence).
Visiting Overseas Students (requires previous arrangement)
¥250 - single class
¥1650 - per week, unlimited
(Issuing of fapiao: +3%)
Taiji - Daoist Principles in Practice

True Taiji
There is only one true Taiji, one set of principles. Human deviation gave rise to family styles (Yang, Wu, Chen etc) which each has strengths and weaknesses. Their strengths are where they follow the principles and their weaknesses are where they deviate from the principles.
We emphasize the waist movement (twisting wave) of the Chen Style, the advancing power (issuing transverse wave) of the Yang Style, the borrowing of partners force (neutralising vertical pressure wave) of the Wu style. We follow my teachers advice: "Return to the original principles, from before the styles diverged."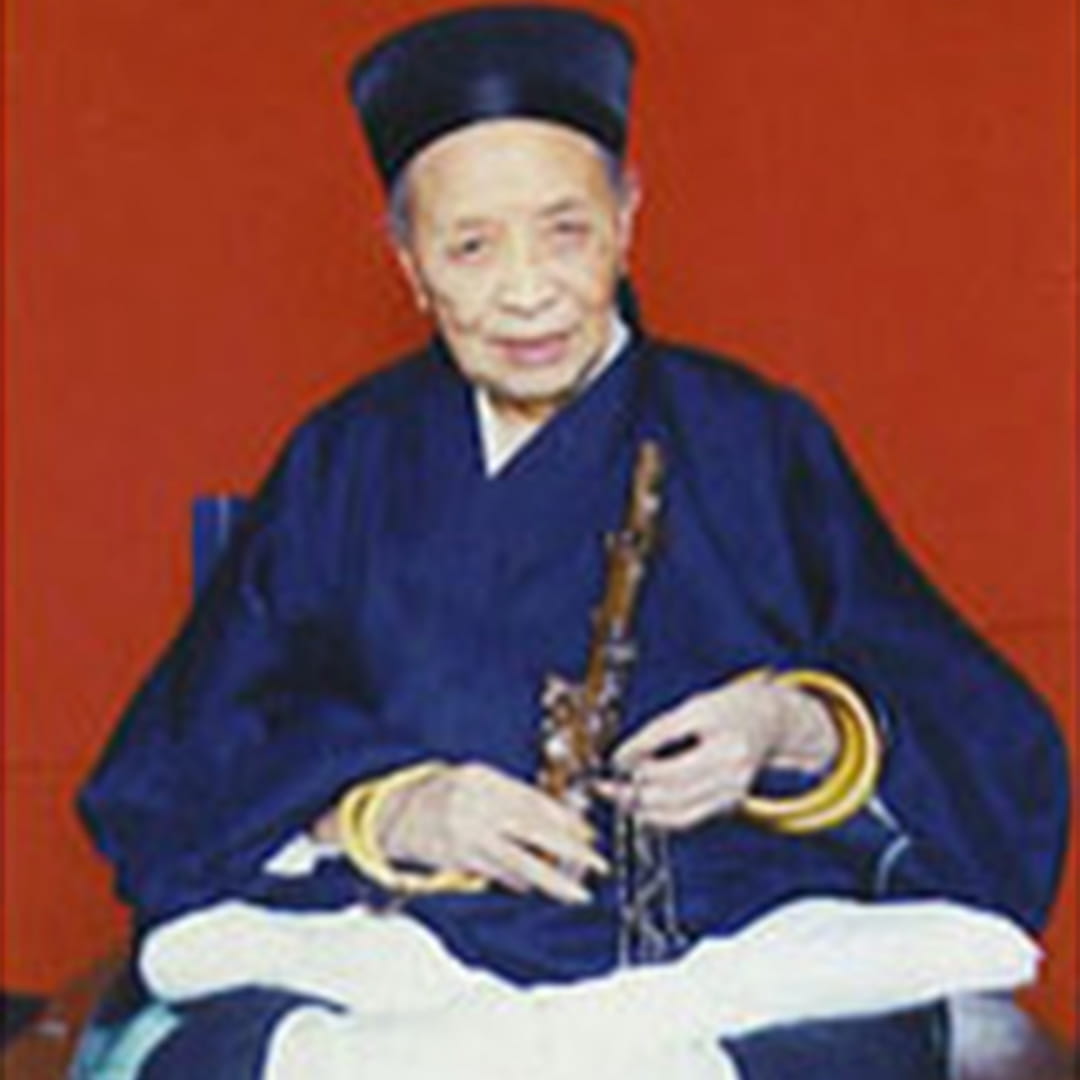 Health Secrets
After 50 years of internal investigation the secrets of good health and long life have become clear.
Your body's intelligence will maintain your health if you give it what it needs then don't interfere more.
The normal lifespan for a human is around 120 years, but each mistaken interference shortens that span.
HealthSecrets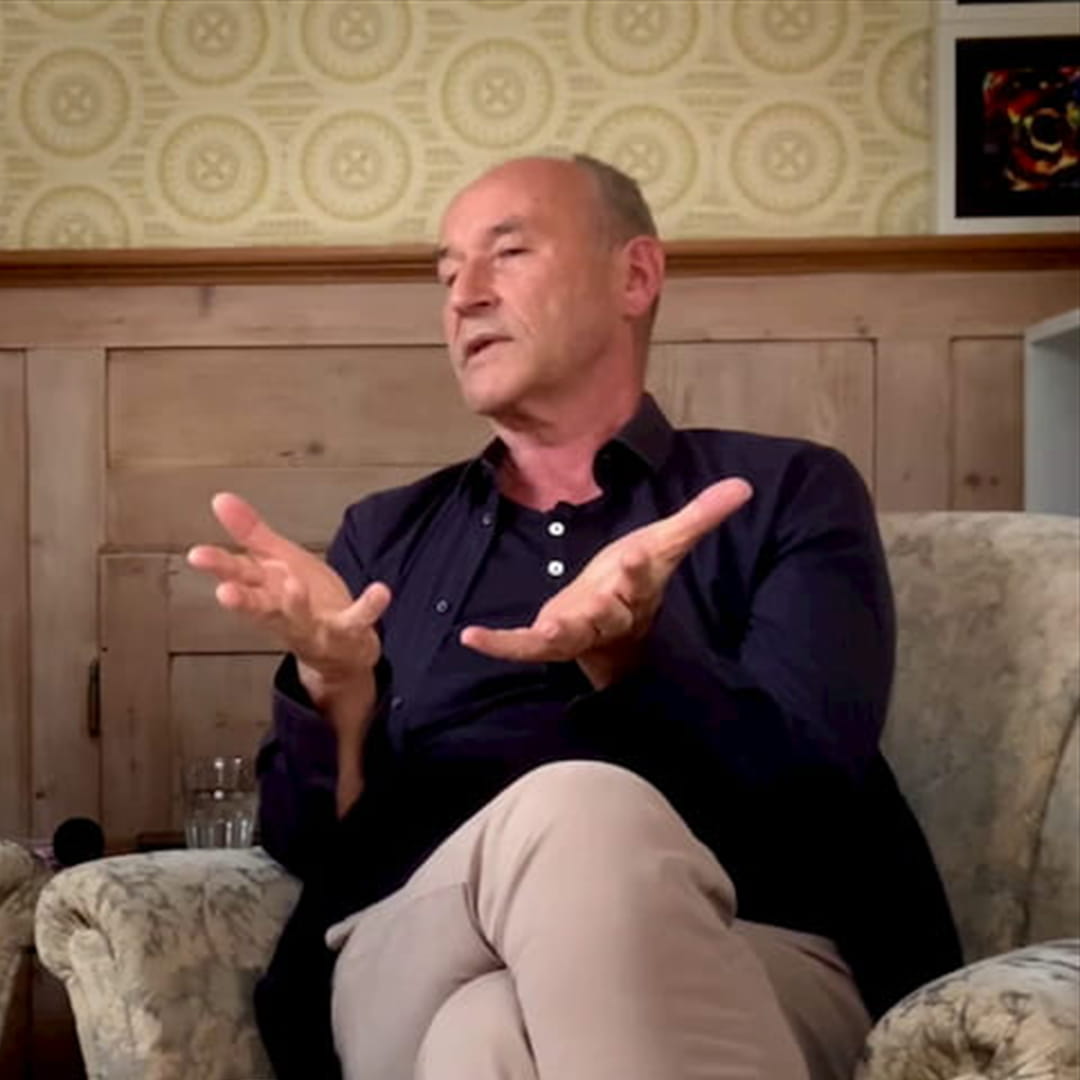 In Response" Video Interviews
"The great purpose of life is internal evolution. All are born to this but most quickly forget why they are here."
Once enmeshed in the physical world, life serves merely the body's survival. Society's physical and social edifices, intended as forms within which humanity may evolve, become prisons. Many dream of escape but few find the practical path to freedom.
watch – with Patrick in 6 10-min parts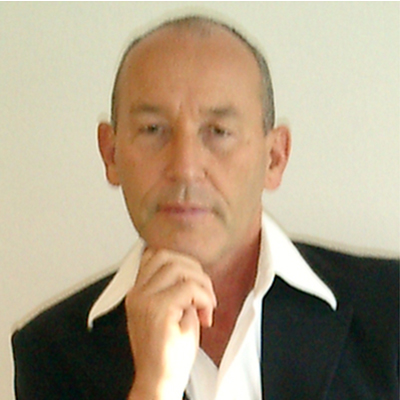 Patrick's Writings
Taiji Dao.
Taiji Dao
Master Huang Xingxian's Neigong
Taiji Neigong
13 Questions & Answers with Master Huang Xingxian
13 Questions & Answers
Father of modern Taiji – Yang Lu-Chan
Yang Luchan
Taiji Vertical Circle by Master Li Ya-Hsuan (Student of Yang Cheng-Fu).
Taiji 3D Circle
Instructors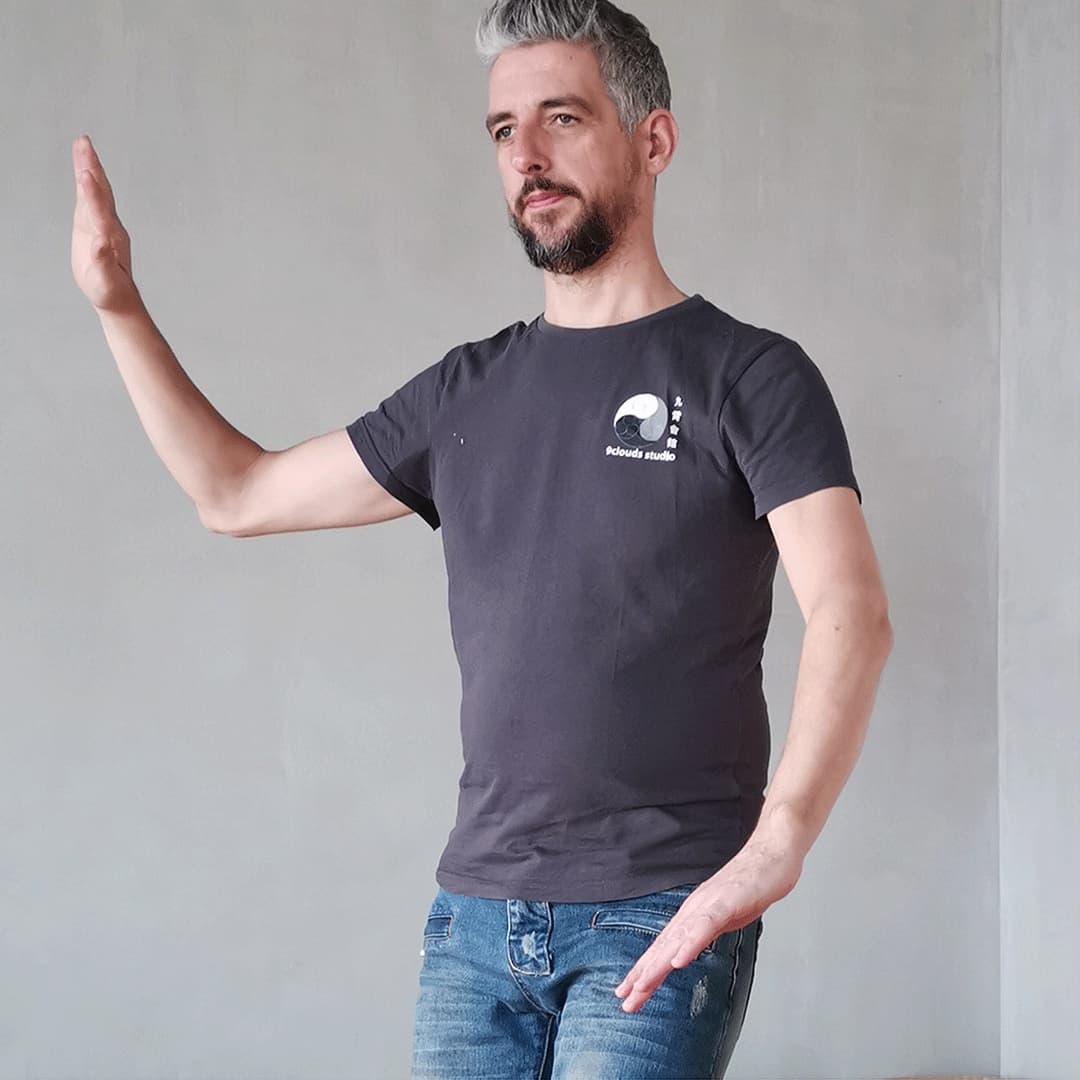 GUILLEM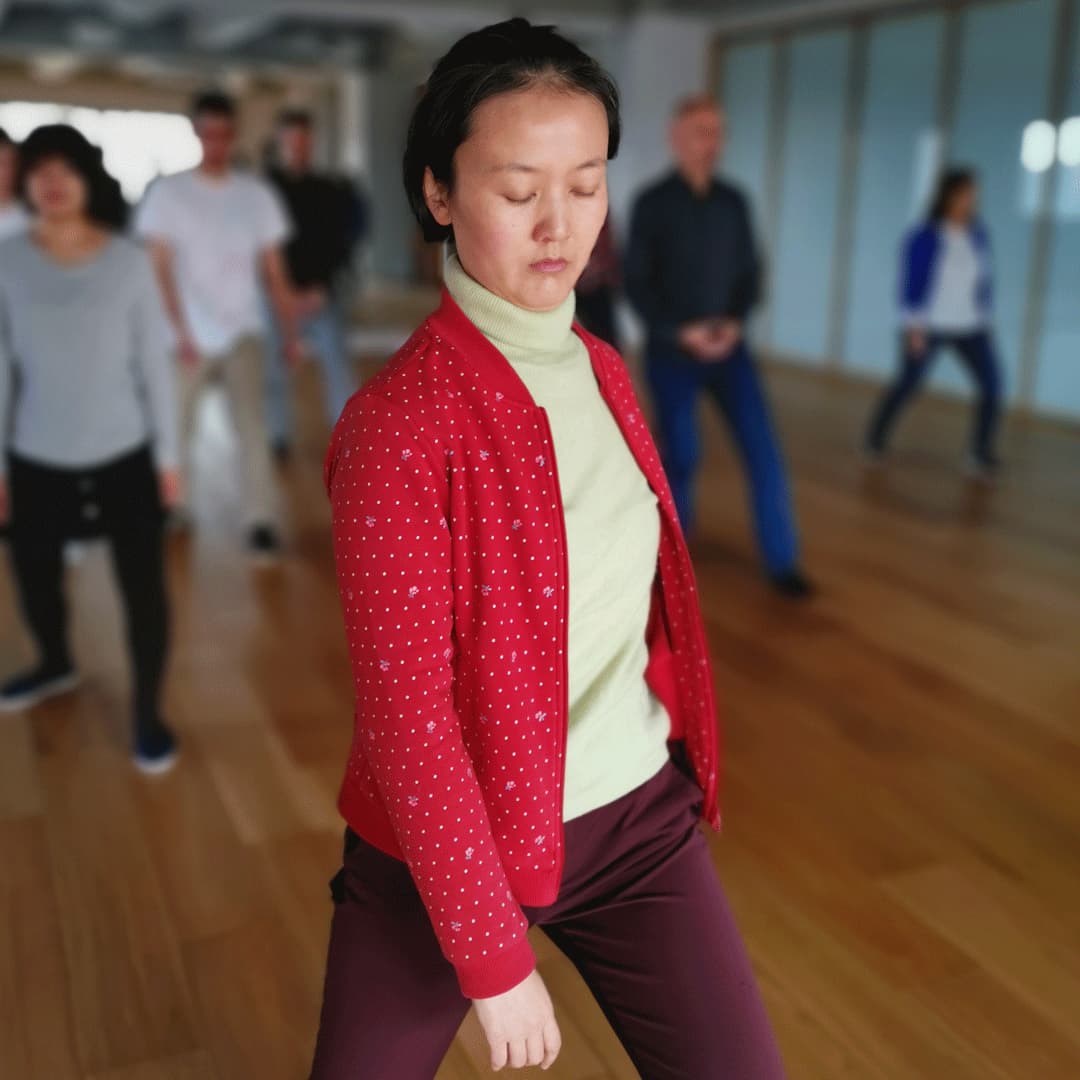 易宁MARIA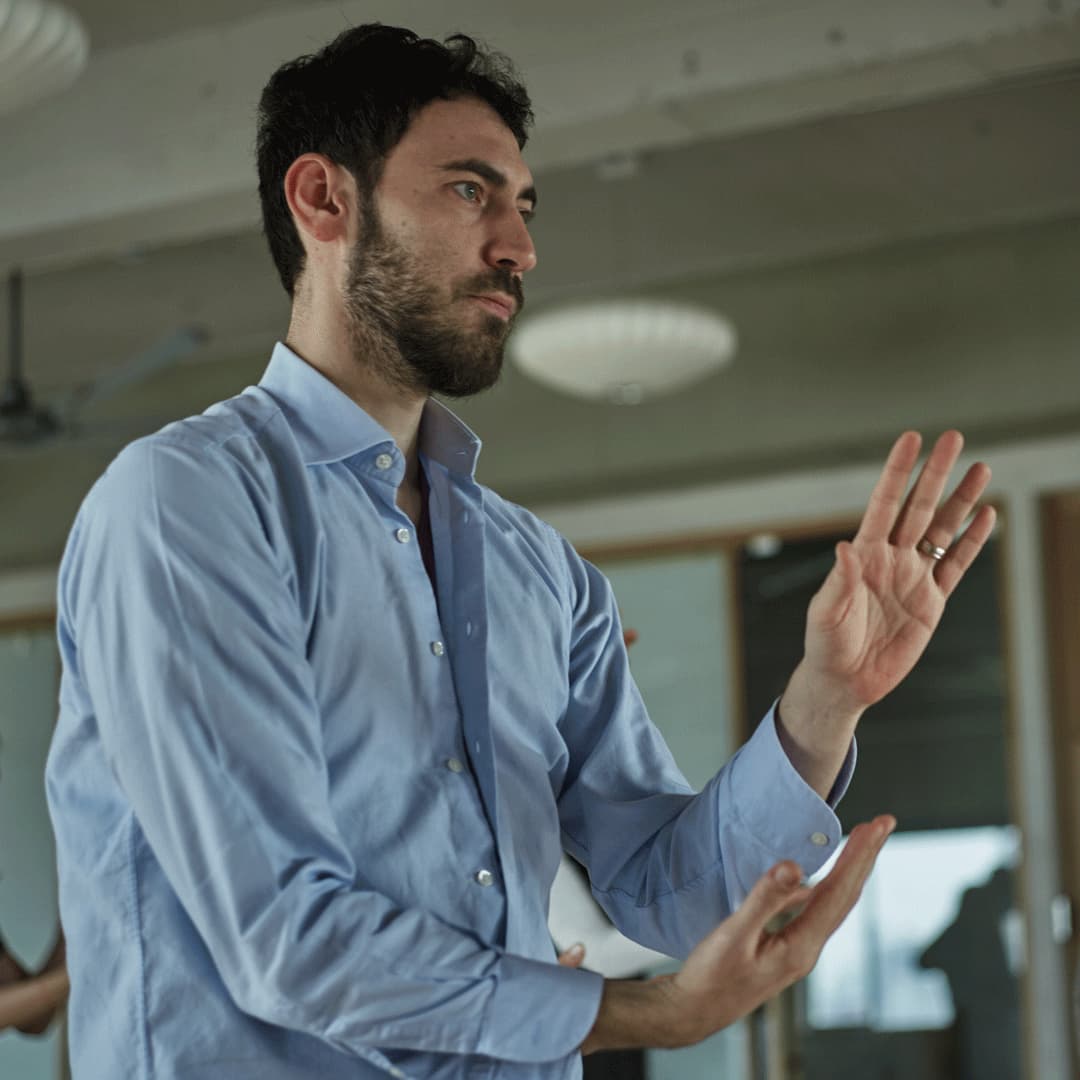 TOMMASO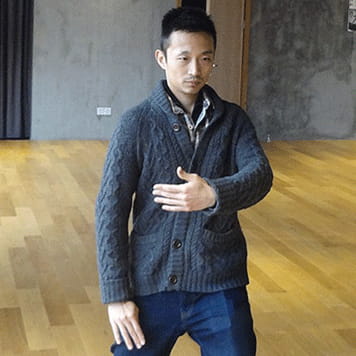 ANTON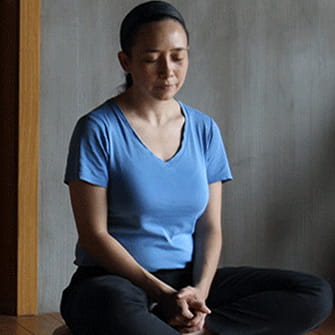 CRISTA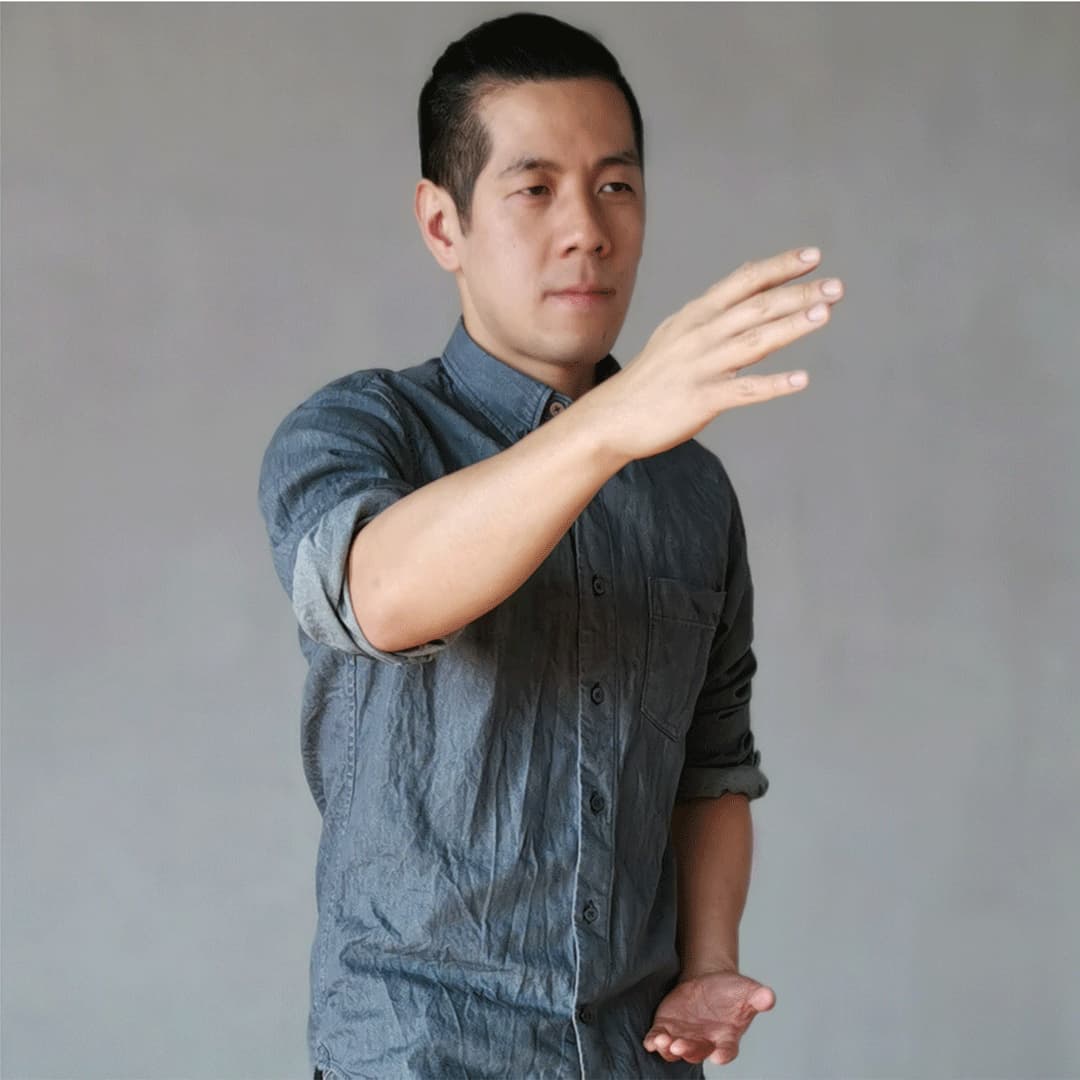 MICHEL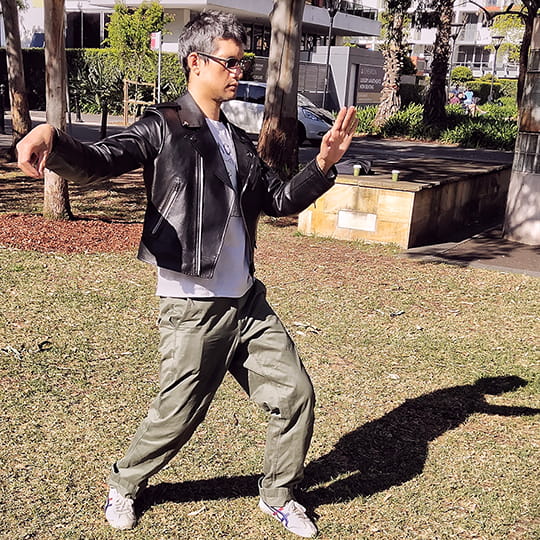 KIT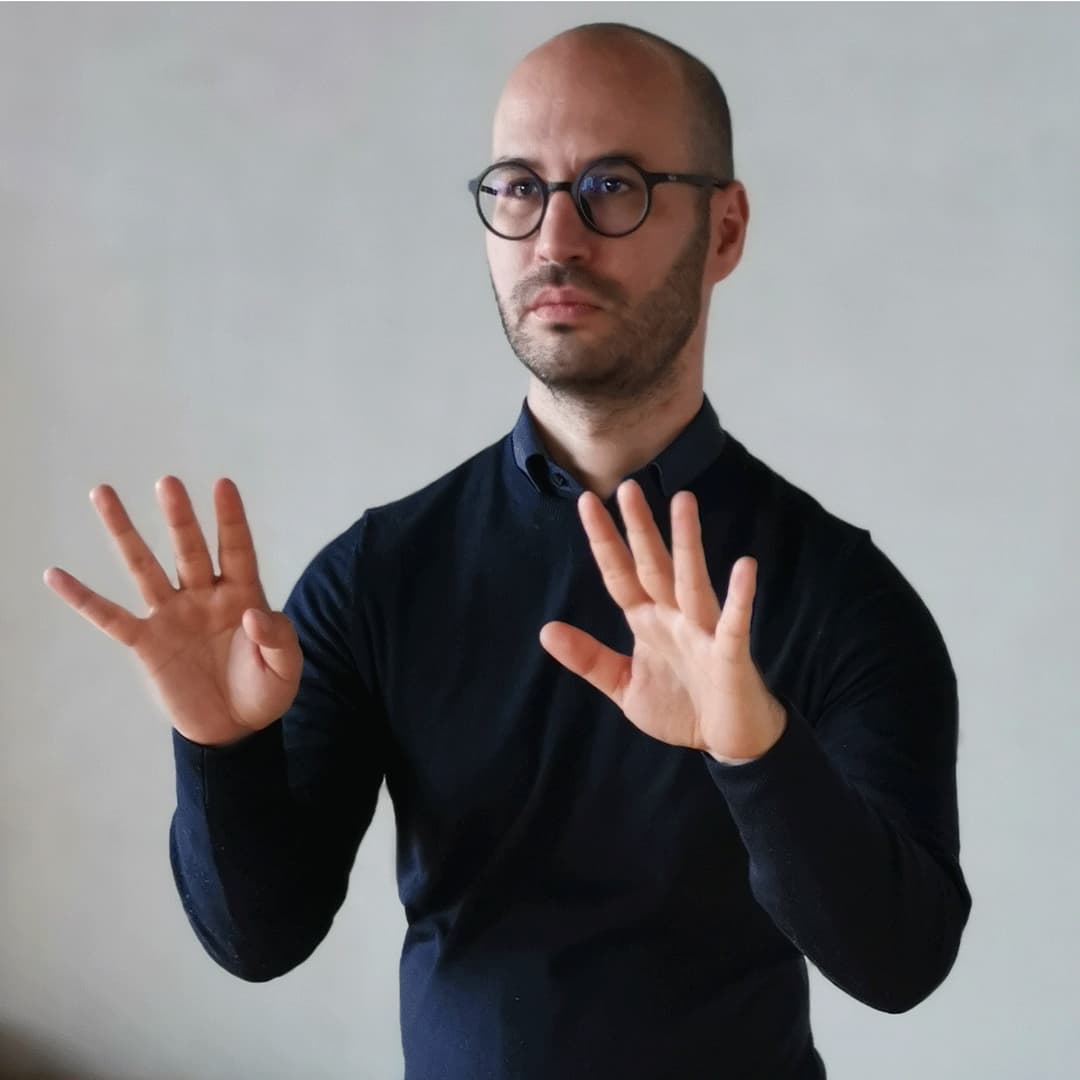 DANIEL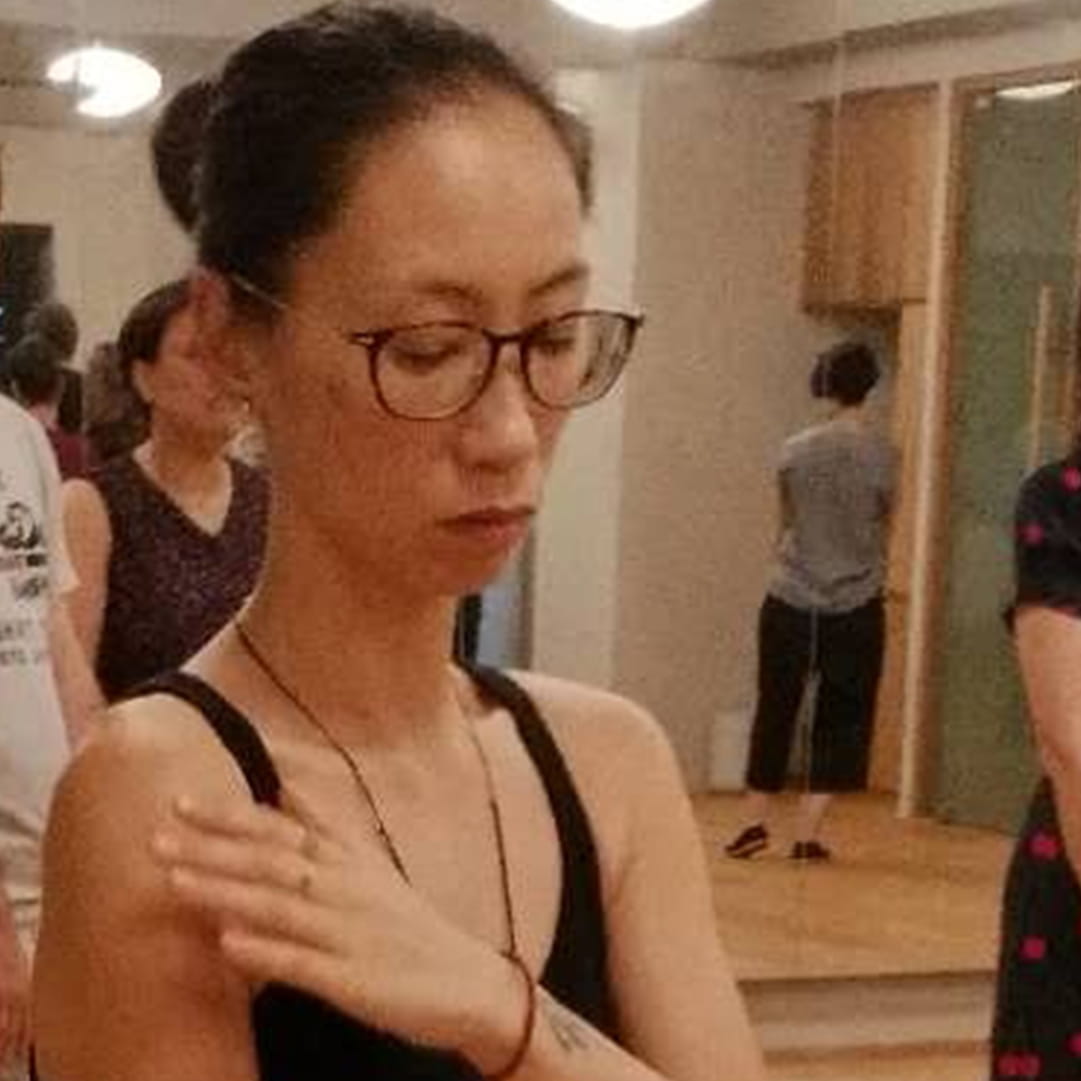 GAR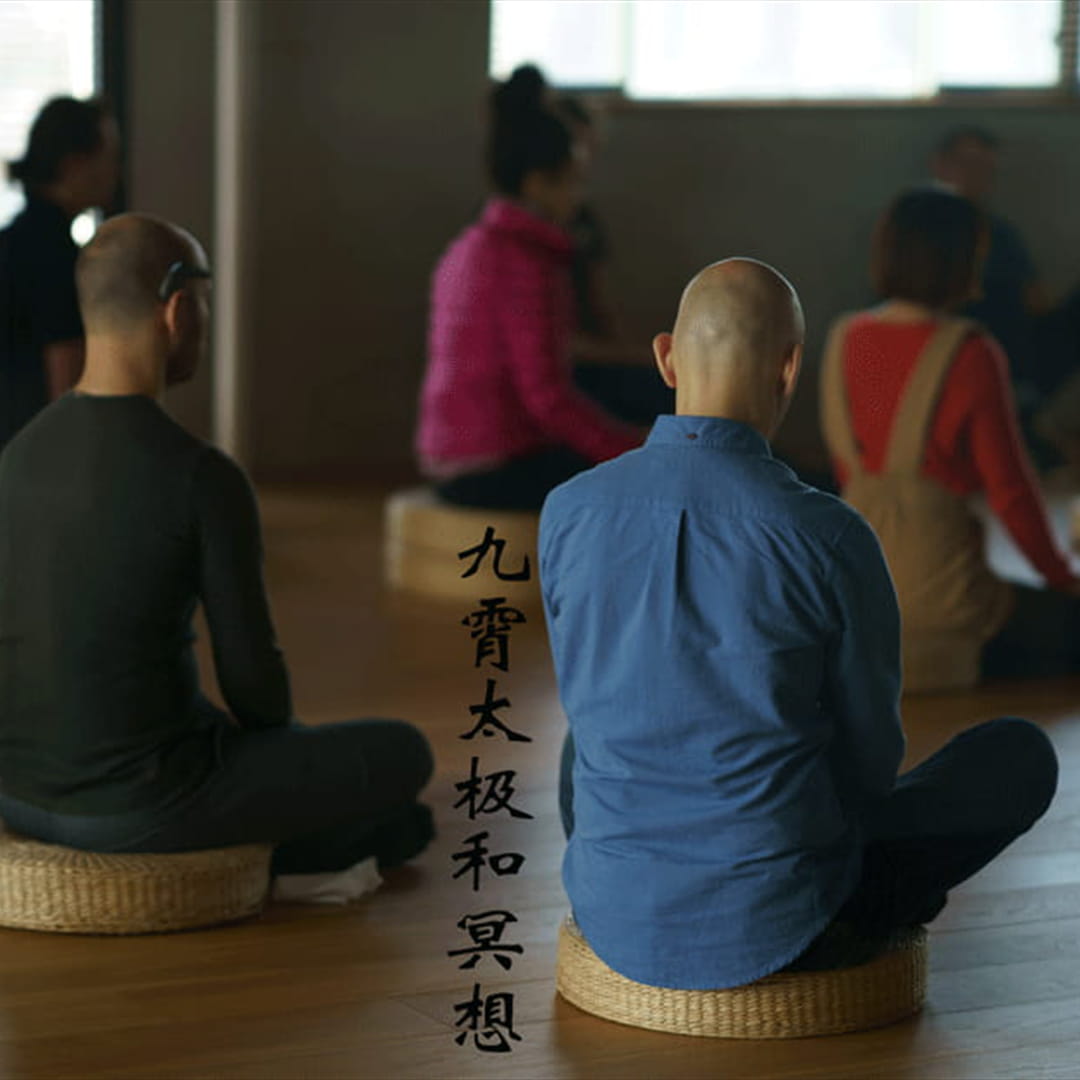 Meditation has 9 levels
Each of the 3 main realms has 3 sublevels, giving 9 energy clouds. Meditation works on the deep structures of the mind. It is a serious and potentially dangerous exercise. The ideal is to follow a senior master who has at least 20 years of self-cultivation. However, few who teach meditation fit this situation. Everywhere, inexperienced people foolishly play with the internal life of others, changing road signs and taking shortcuts, all for the purpose of power or money. Students are led astray, wasting time and energy on superficial or imaginary methods.
CompleteReality
Meditation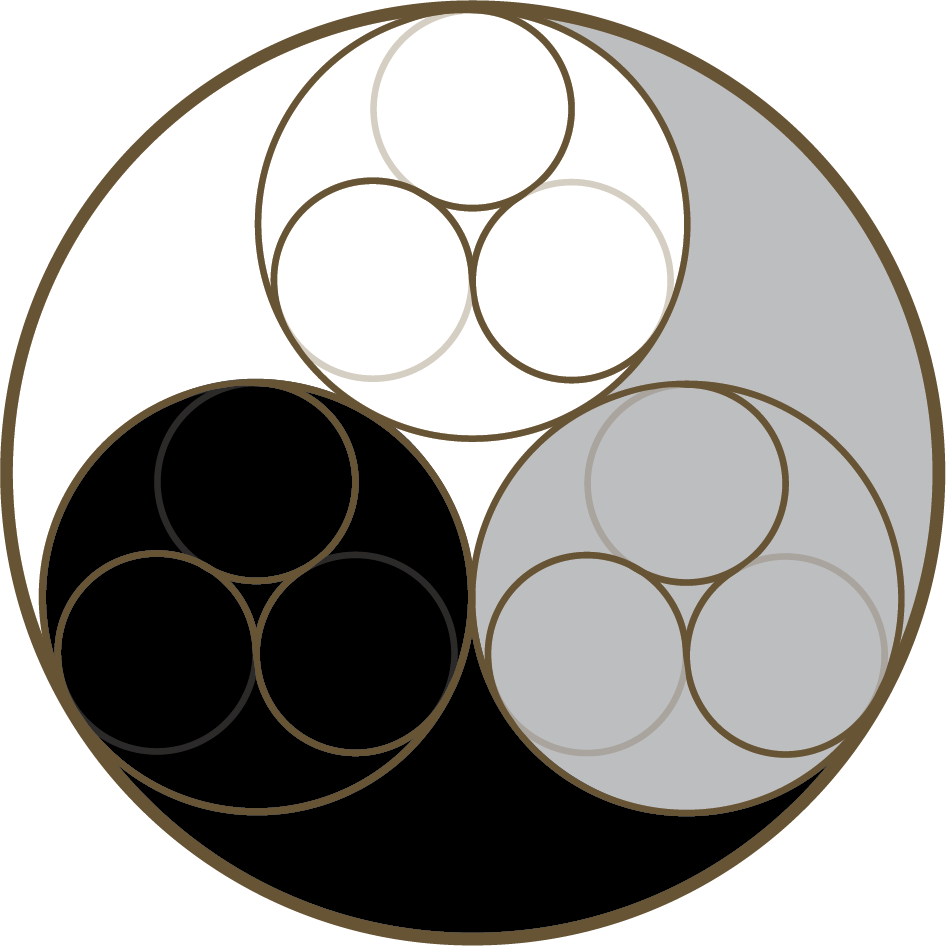 太極圖 | Evolved
陰 yīn | 陽 yáng | 雍 yōng
receiving | responding | harmonising
道德經 – Dao De Jing:
"道生一 Dao gave rise to one
一生二 one produced two
二生三 two produced three
三生萬物 three produced myriads
萬物負陰而抱陽 myriads bear Yin, embrace Yang
沖氣以為和 harmonised by immaterial Qi
9clouds Studio Hire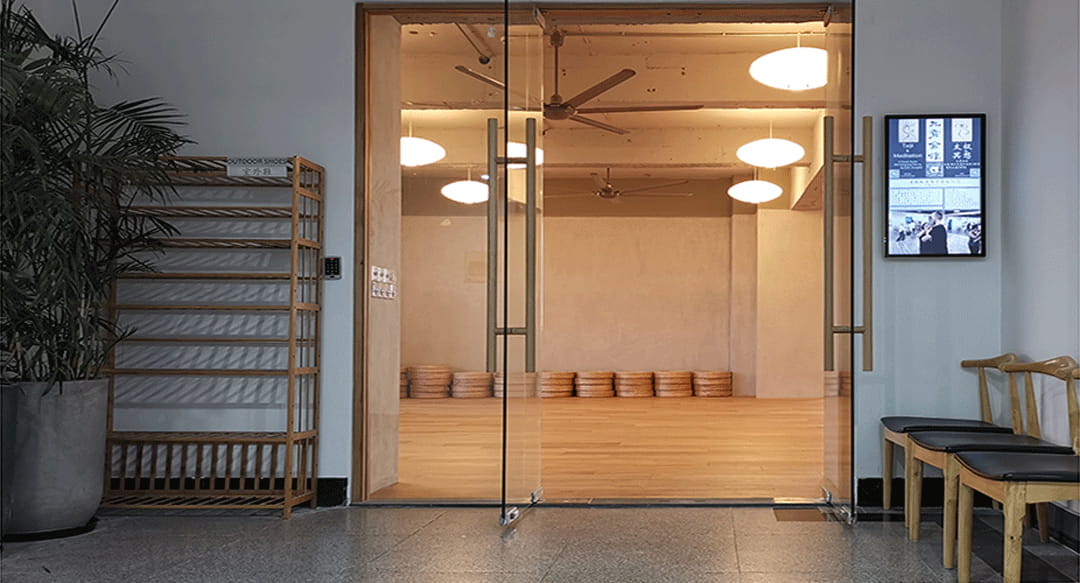 Beautiful Space – Reasonable Rates
150m2 | ¥800/hr
Reductions for seminars and ongoing classes.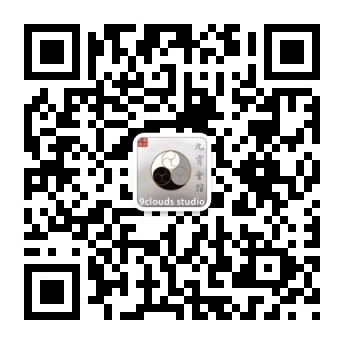 Studio Design by Daniel Saracino
wechat 服务号: neispace
www.neispace.asia
Design&Code by PA Kelly ©2011-2021. All Rights Reserved. You may copy parts of this site with suitable acknowledgement