中文
taijiShanghai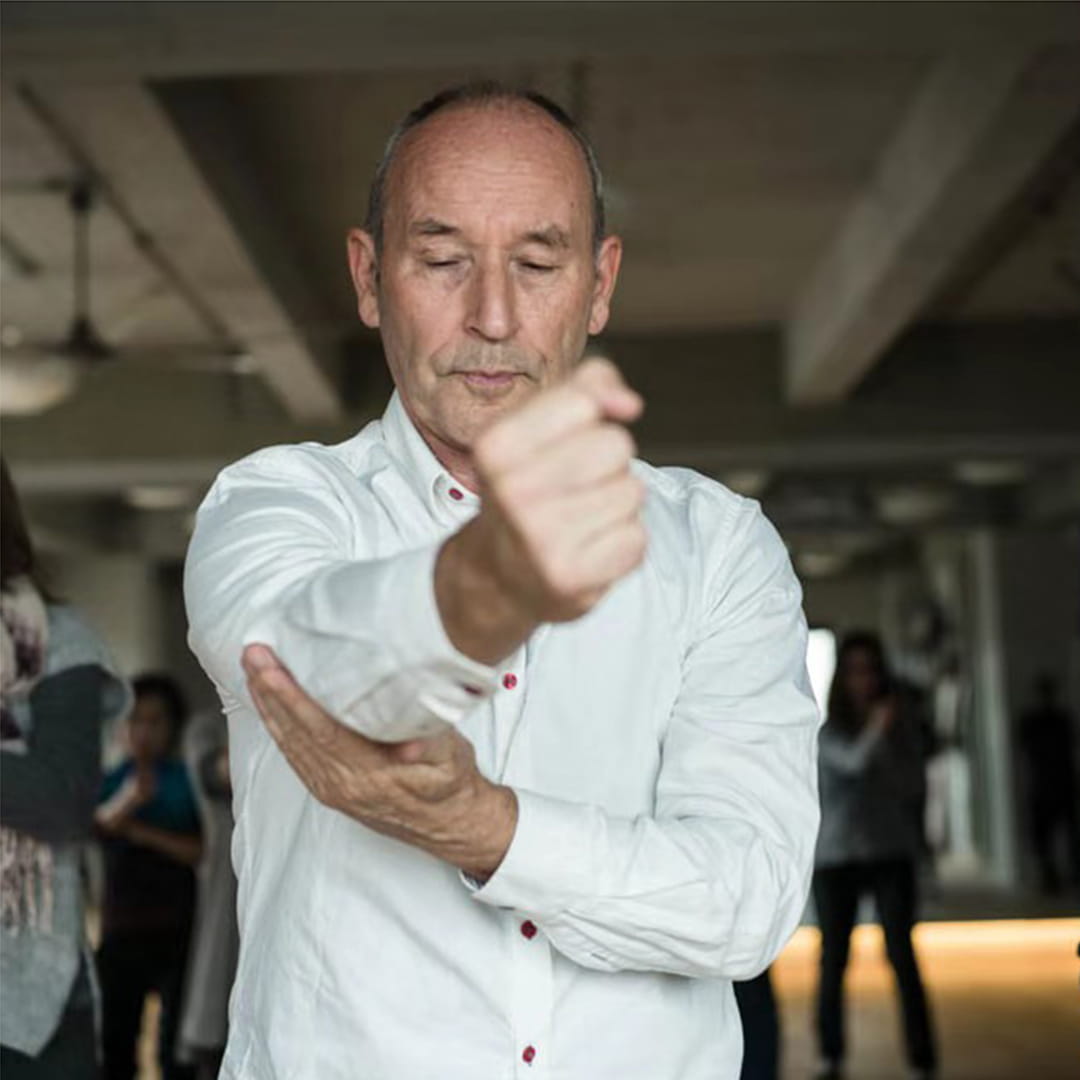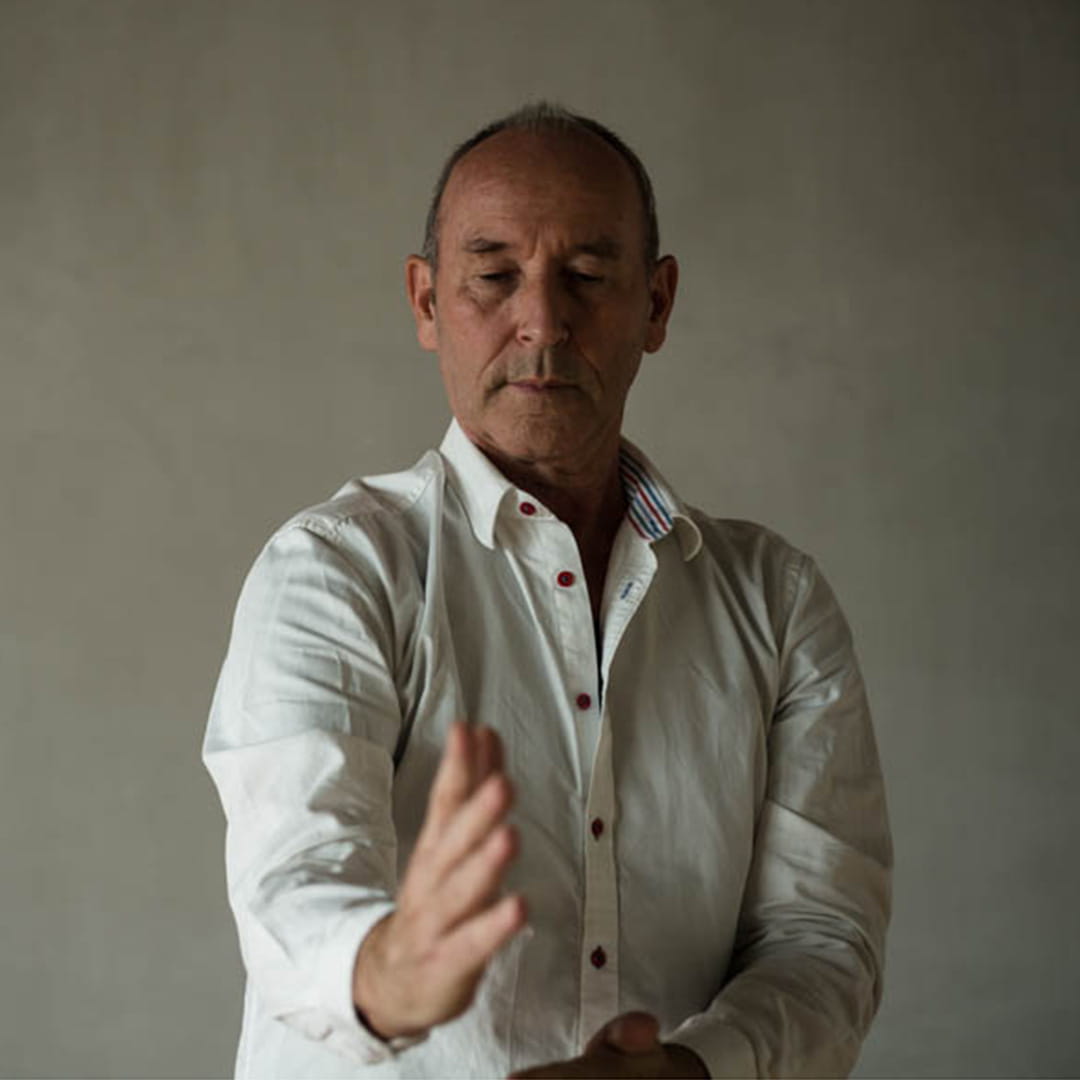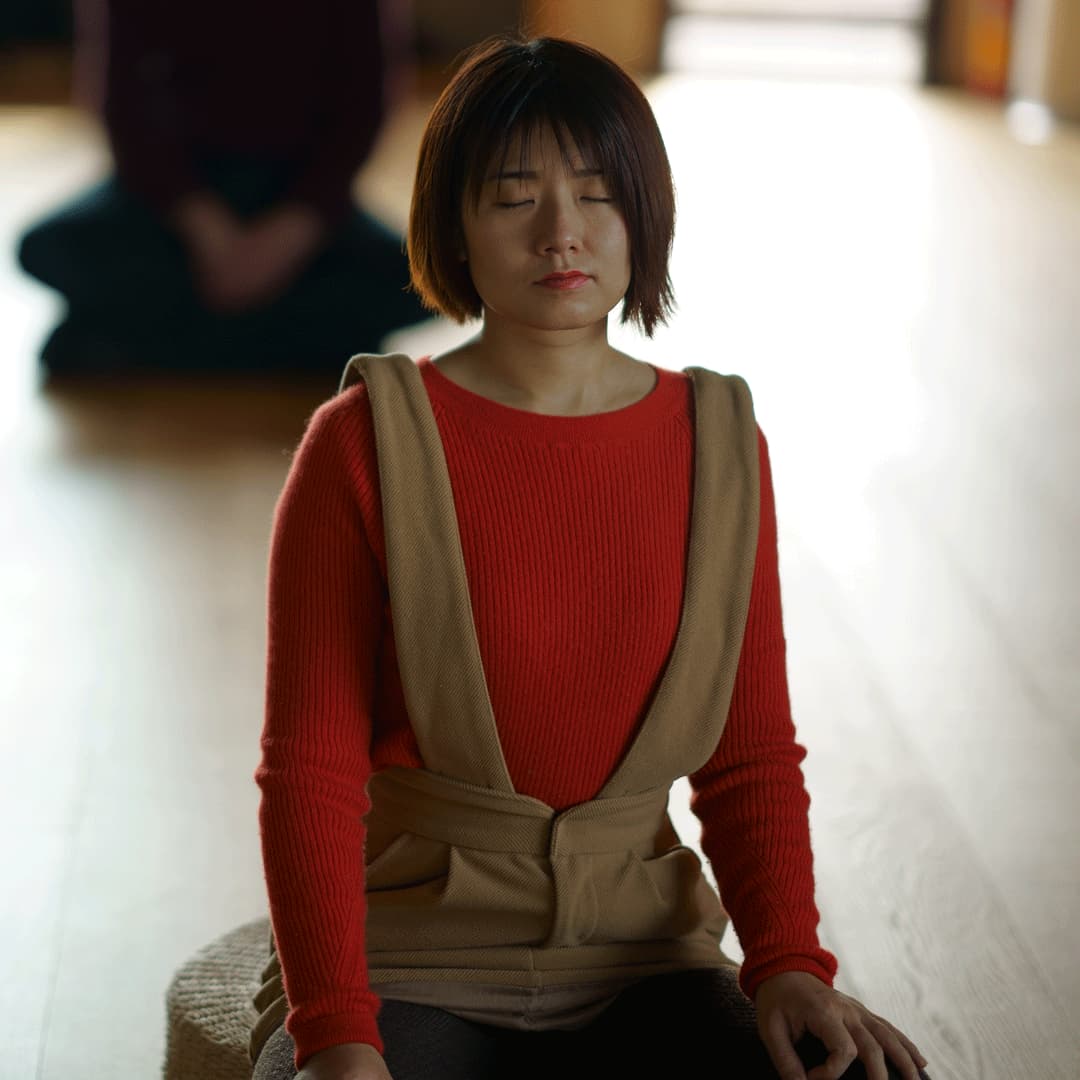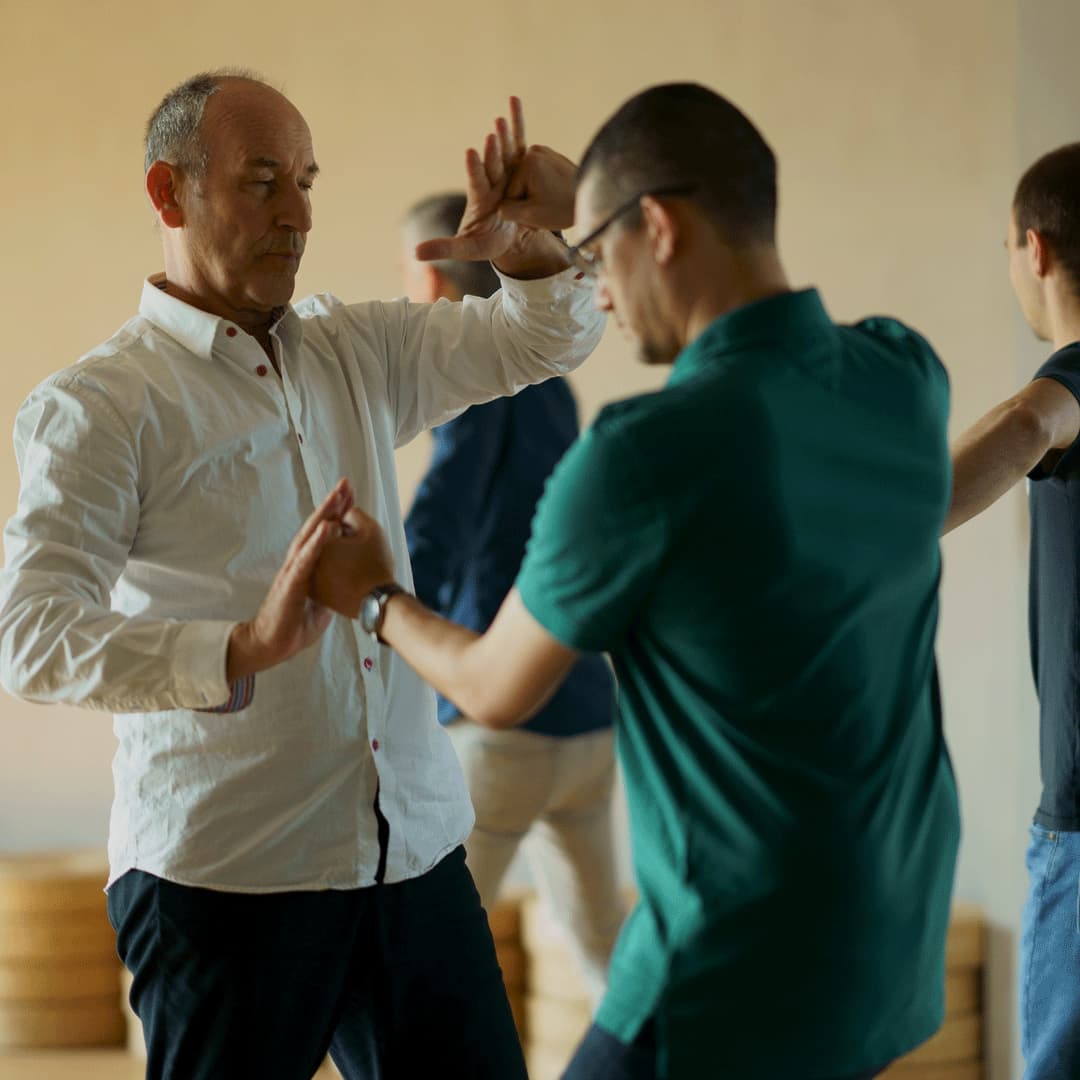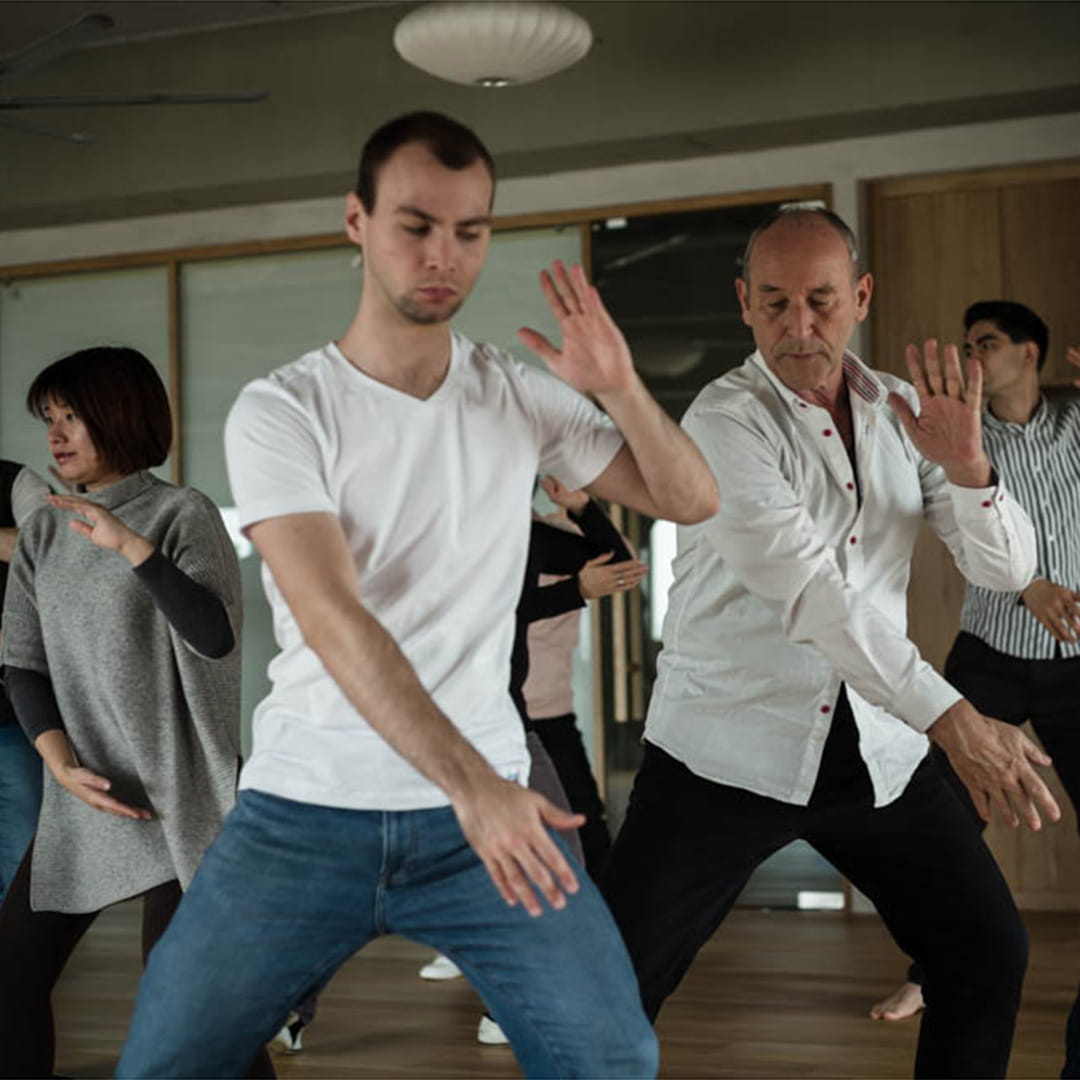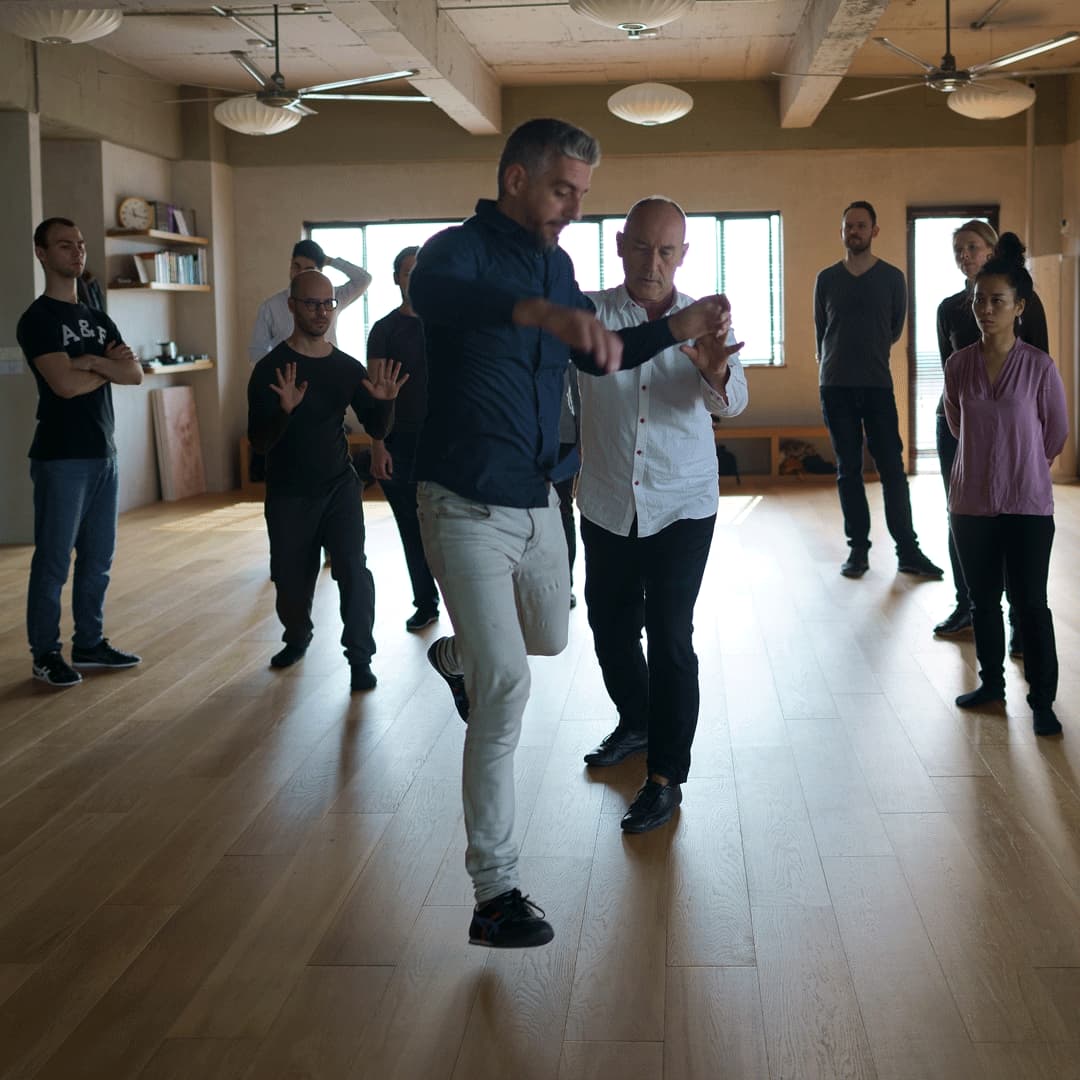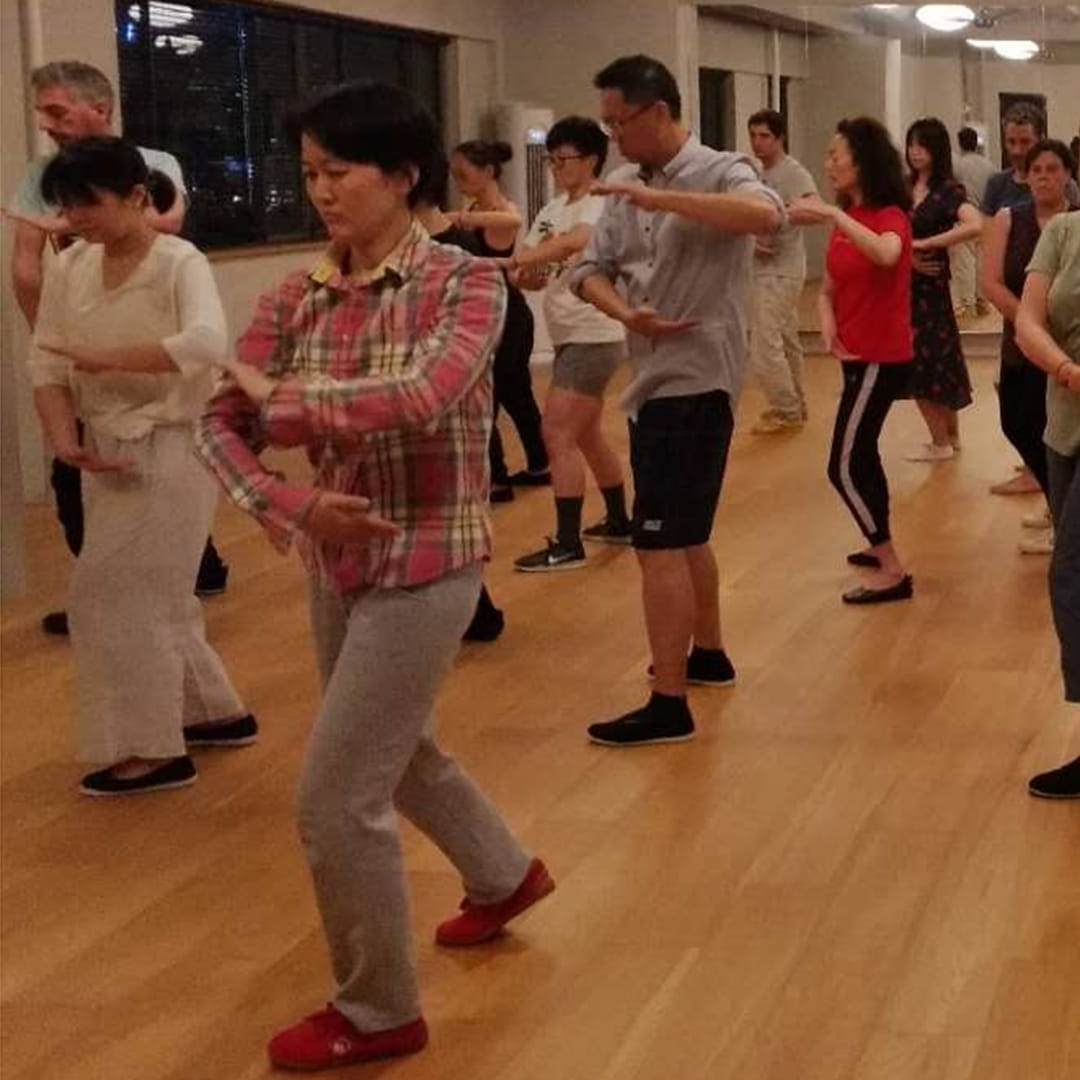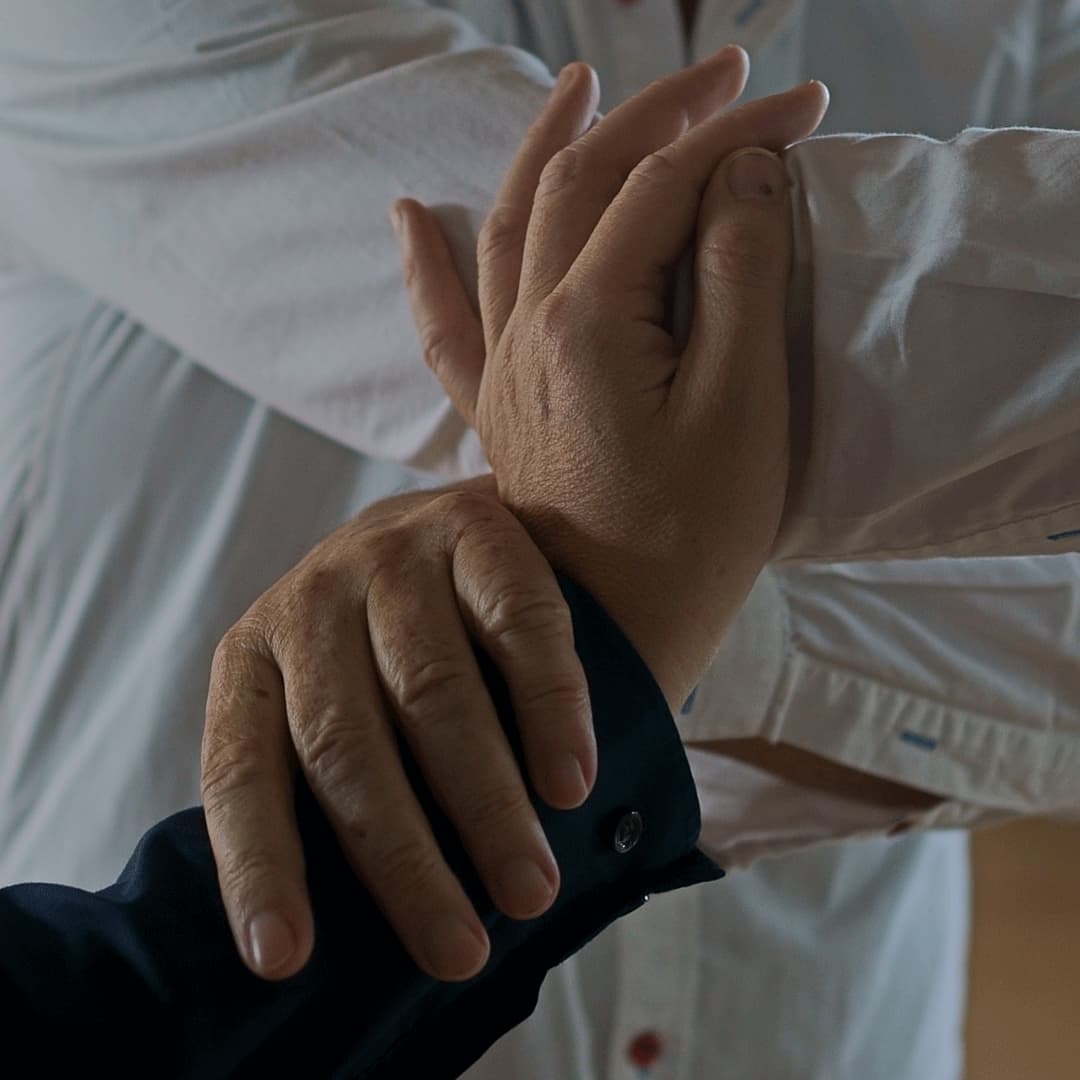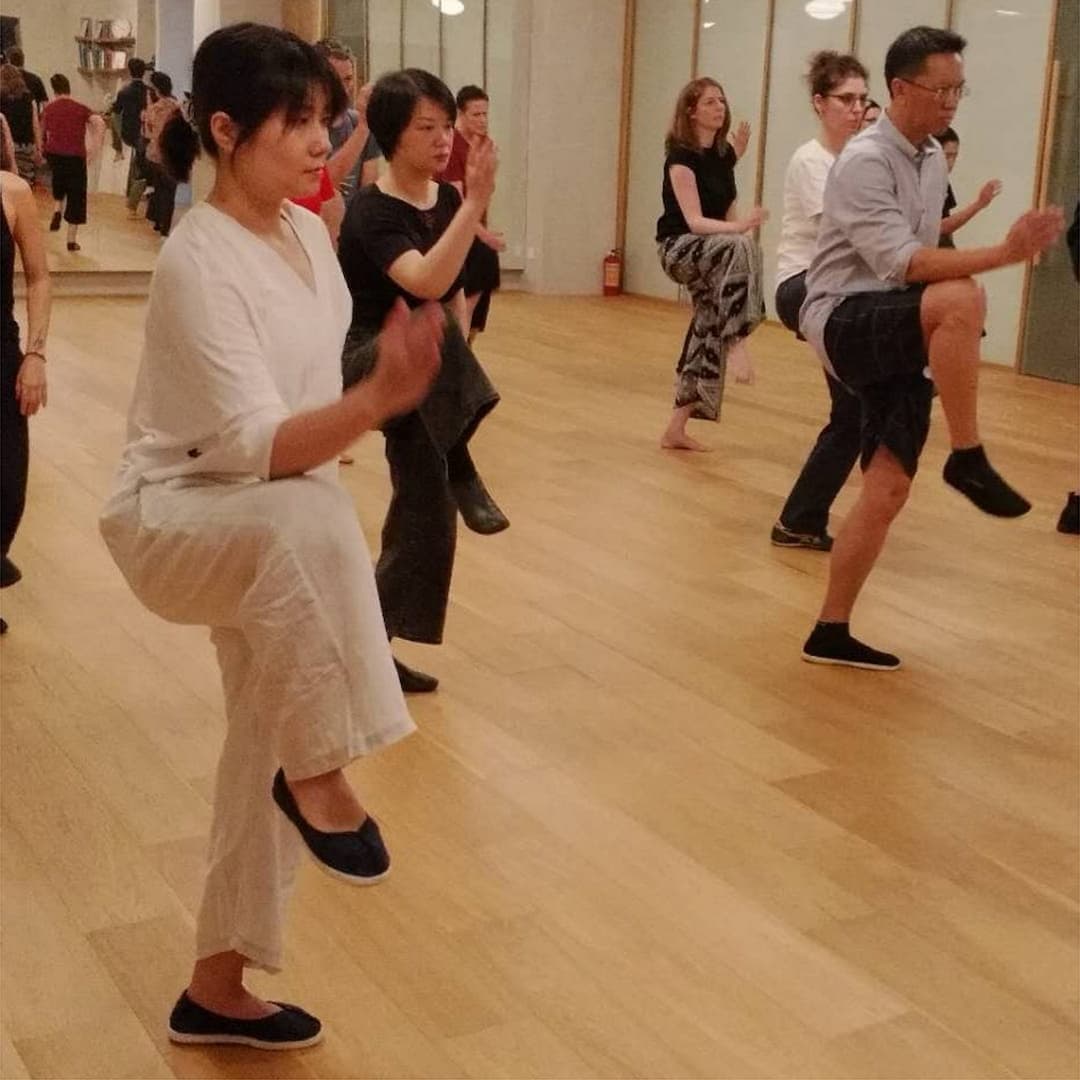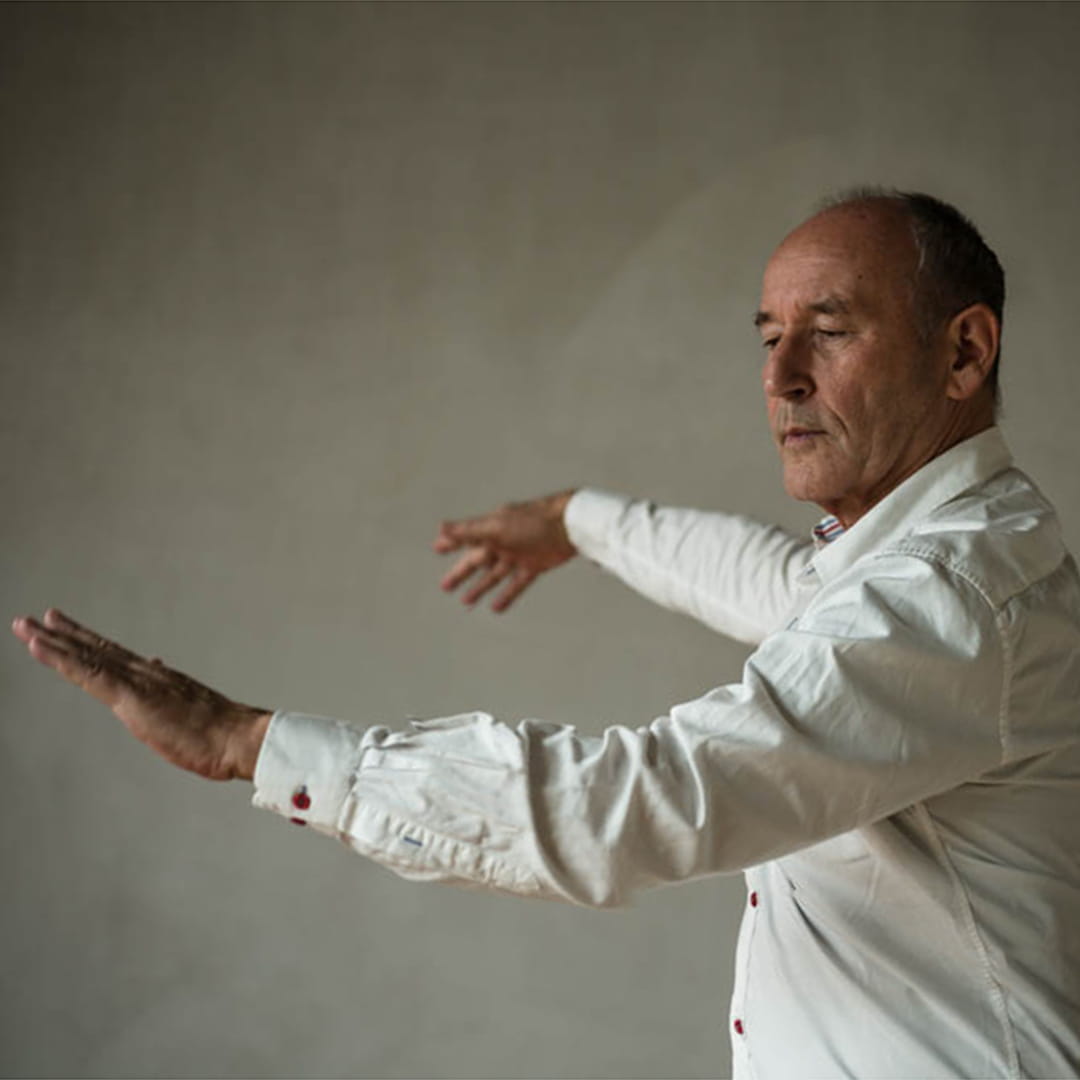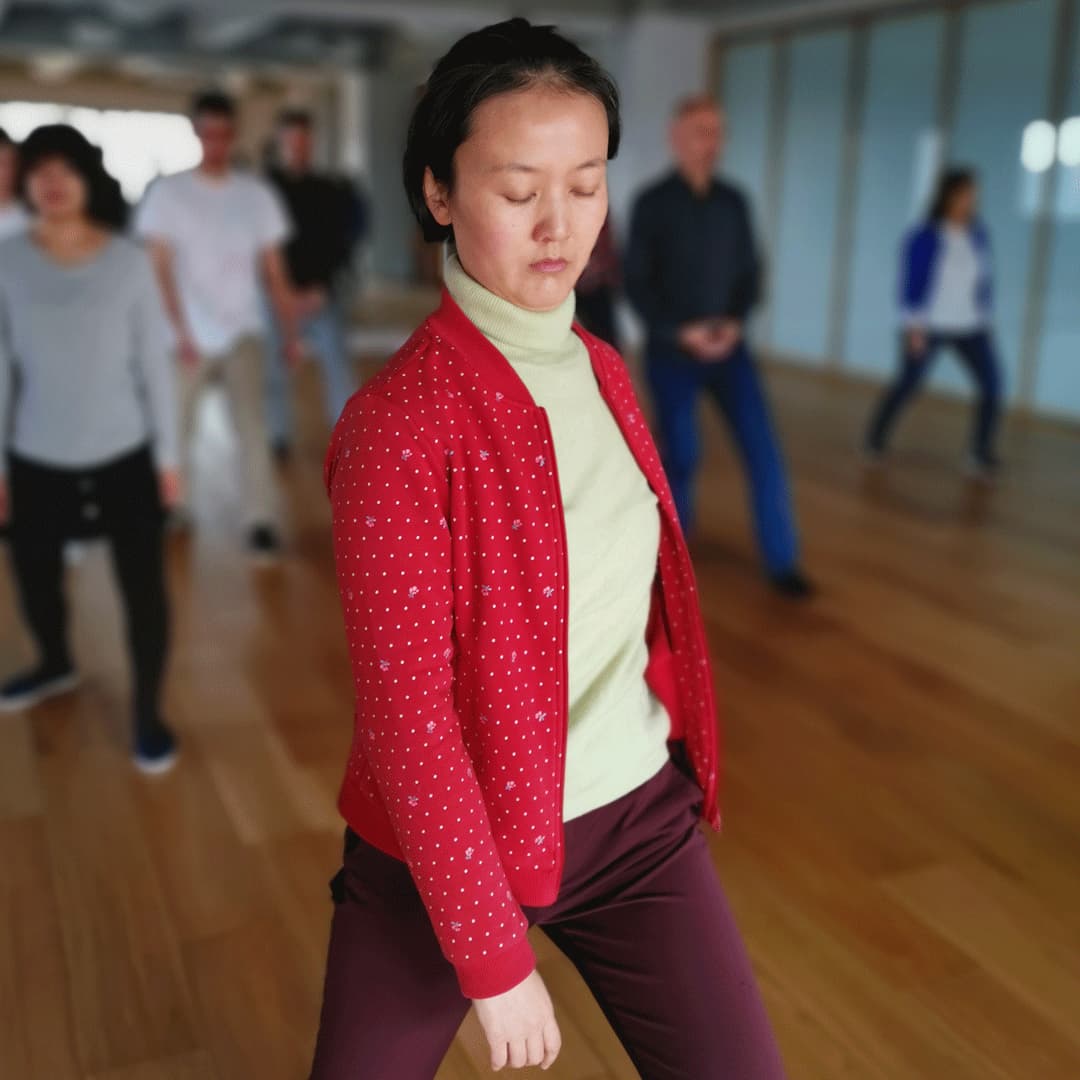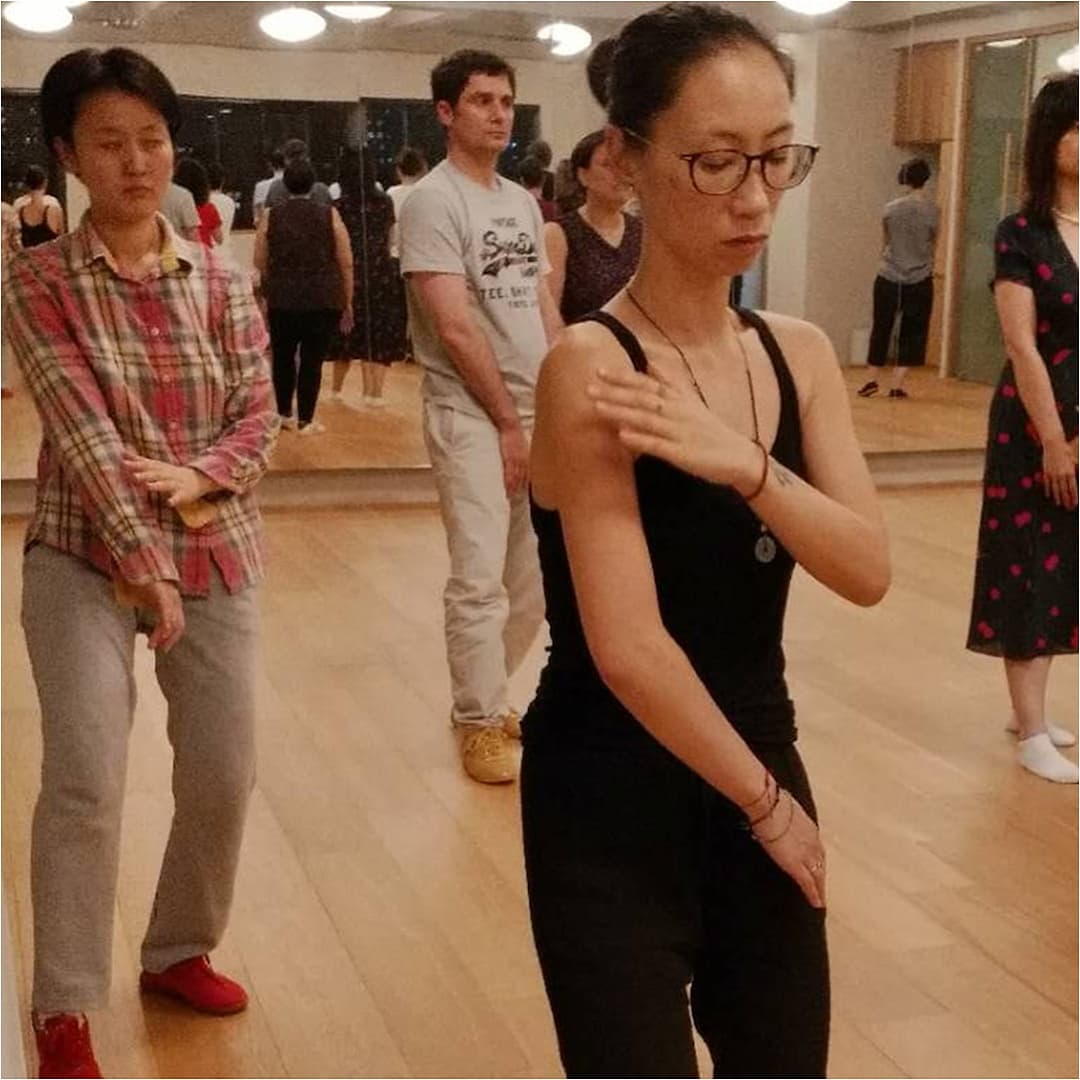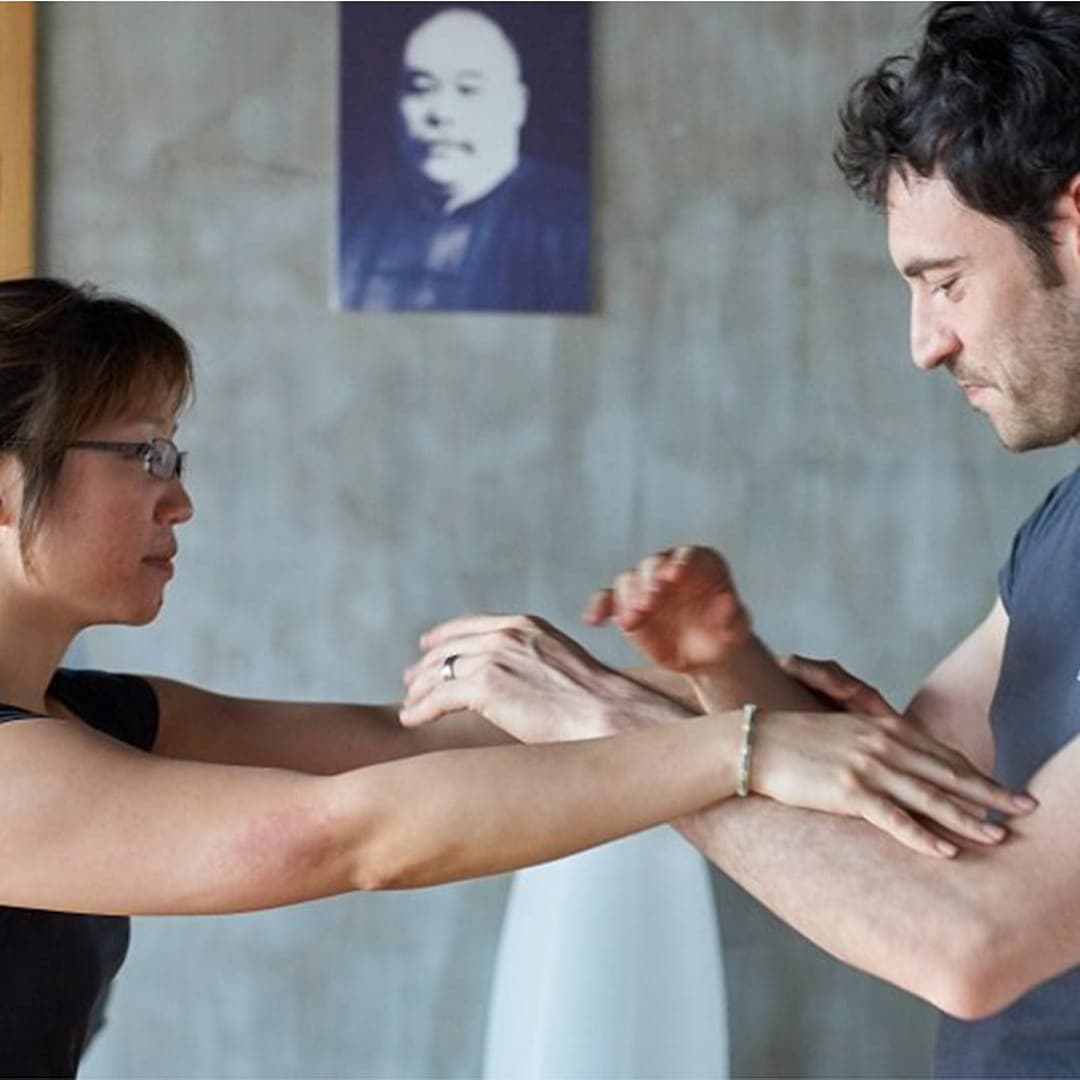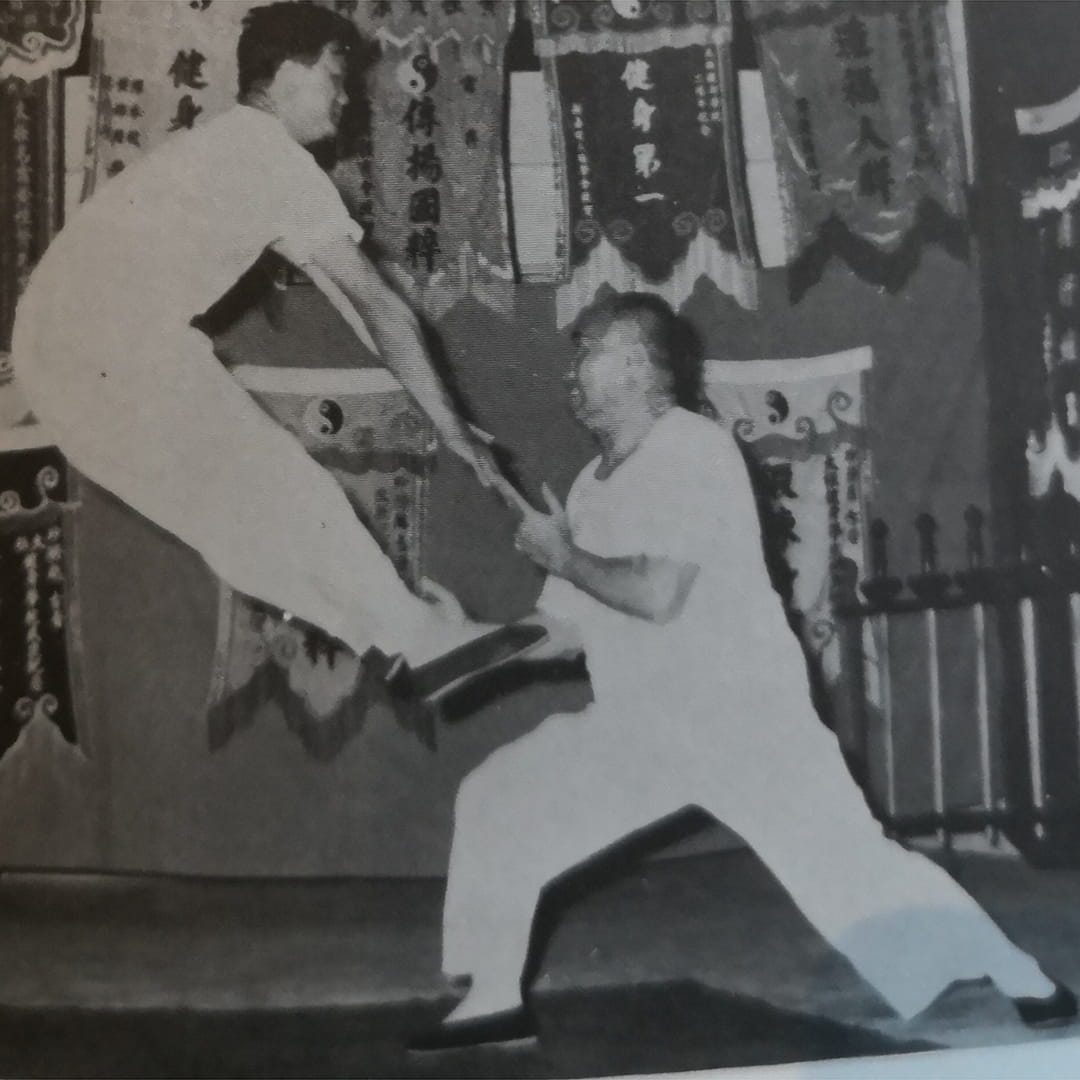 9cloudsstudio
Rm1301 现代大厦 (near IAPM)
218 Xiangyangnan Lu, Shanghai
WeChat: ninecloudsstudio
"The great purpose of Taiji is the great purpose of life itself – internal evolution. All are born to this but most quickly forget why they are here."
Daoist Principles in Practice

Daoist Principles in Practice
Taiji Beginners 2020
New class begins every 2–3 mths
Taiji Class Times
Fri 12pm to be advised.
Schedule may vary, confirmed daily
Fees
3mths – ¥3000 (2classes/wk)
6mths – ¥5000 (2classes/wk)


黄性贤大师 & PatrickAKelly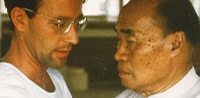 Immersed 45yrs in the 3 great esoteric streams, Patrick presents an intelligent synthesis of Daoist/Buddhist, Gnostic/Sufi & Yogic internal-work.
Worldwide Schools & Seminars
A gentle path of internal evolution
through Taiji, Self-refinement & Meditation.
"In Response" Video Interviews
with Patrick in 6 ten-minute parts
Patrick's Books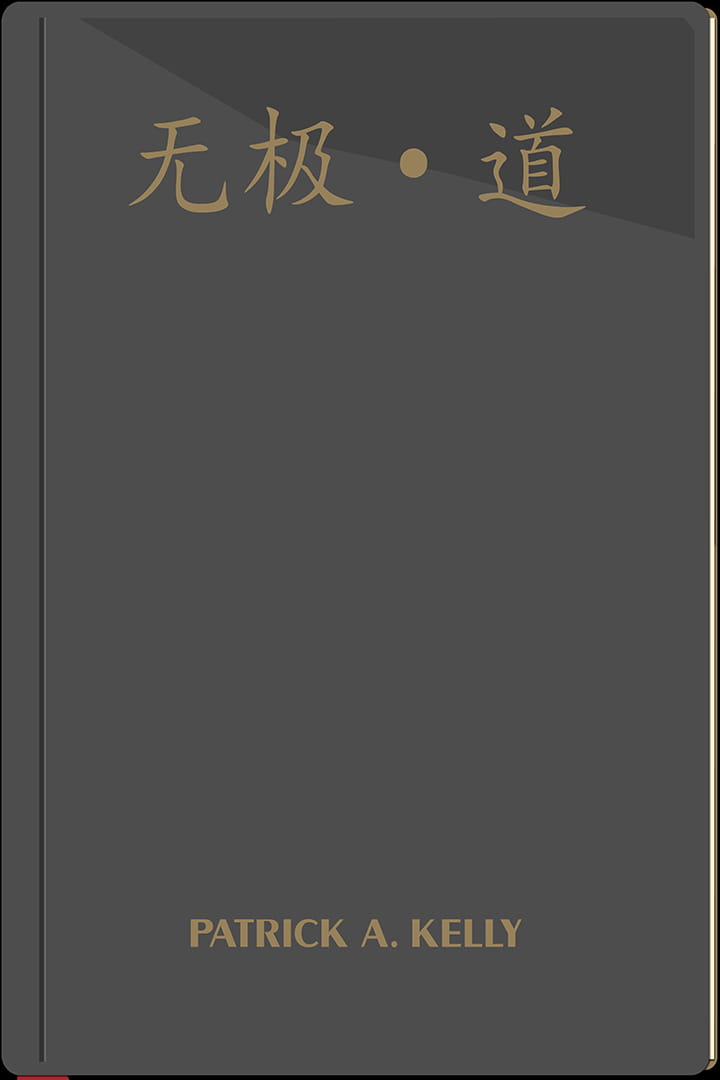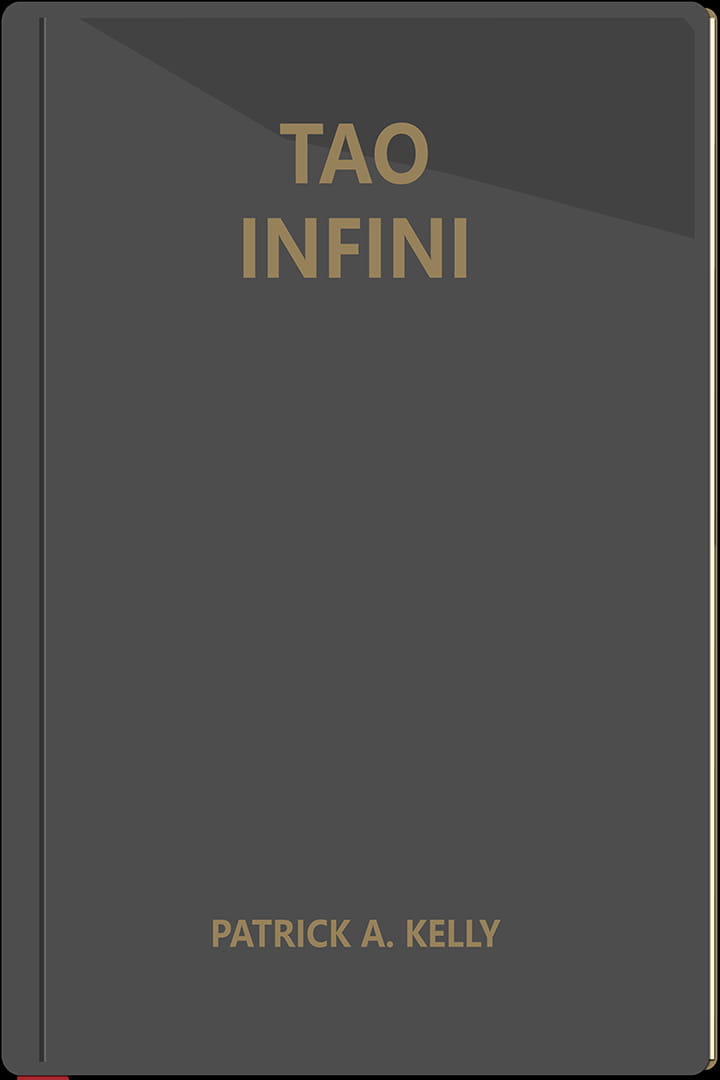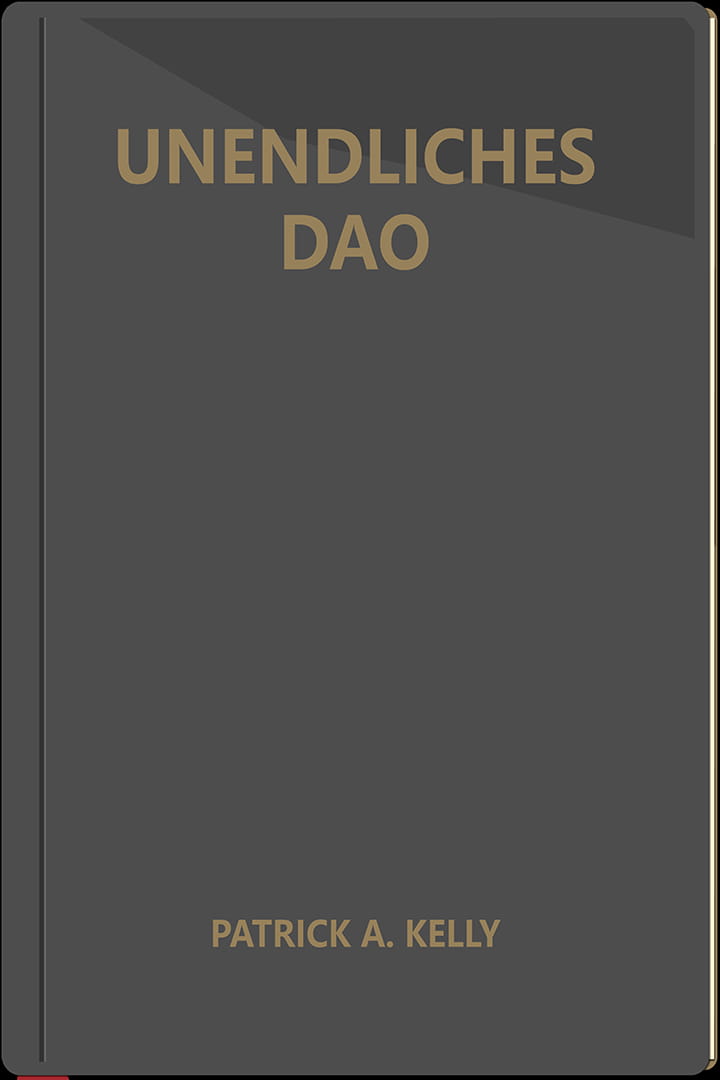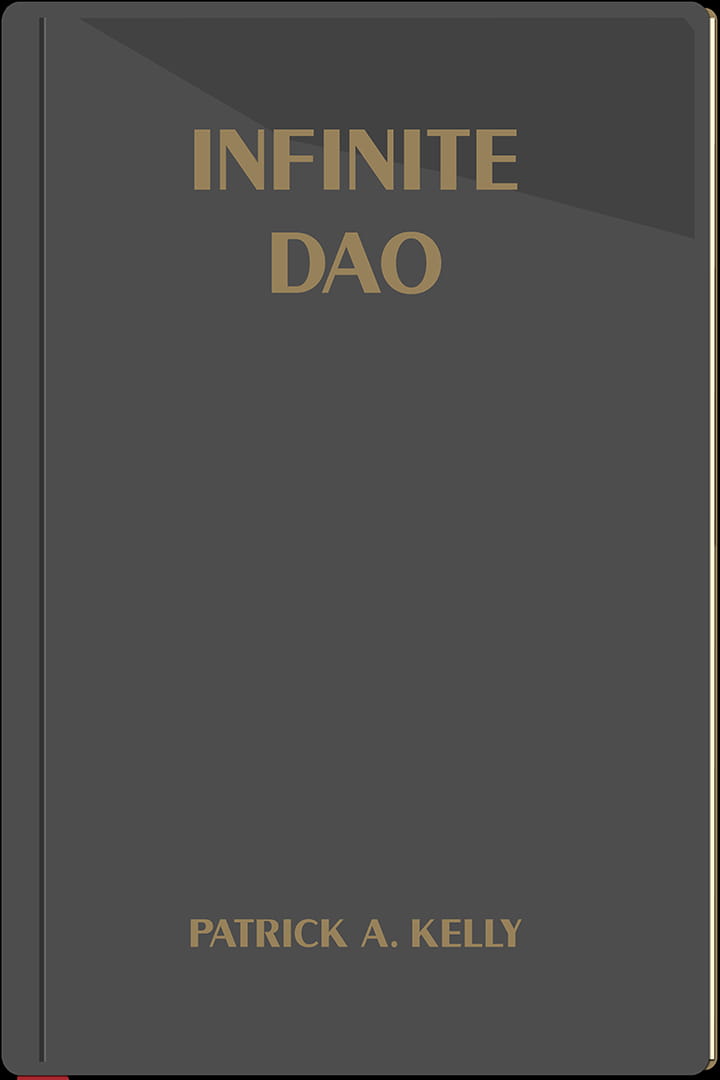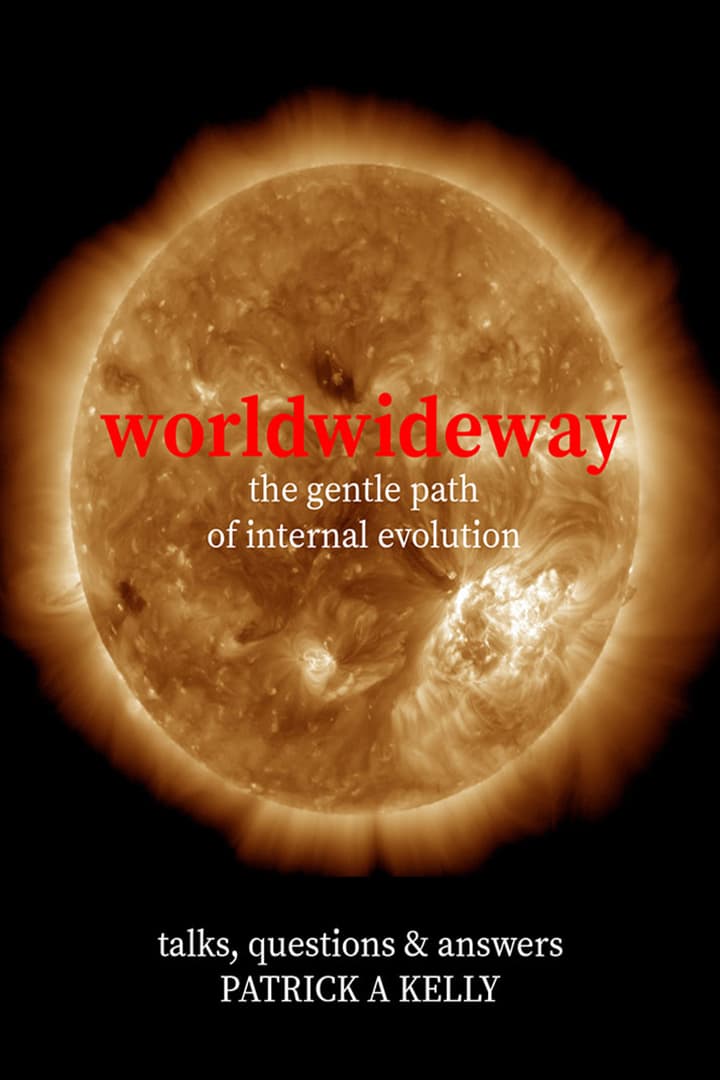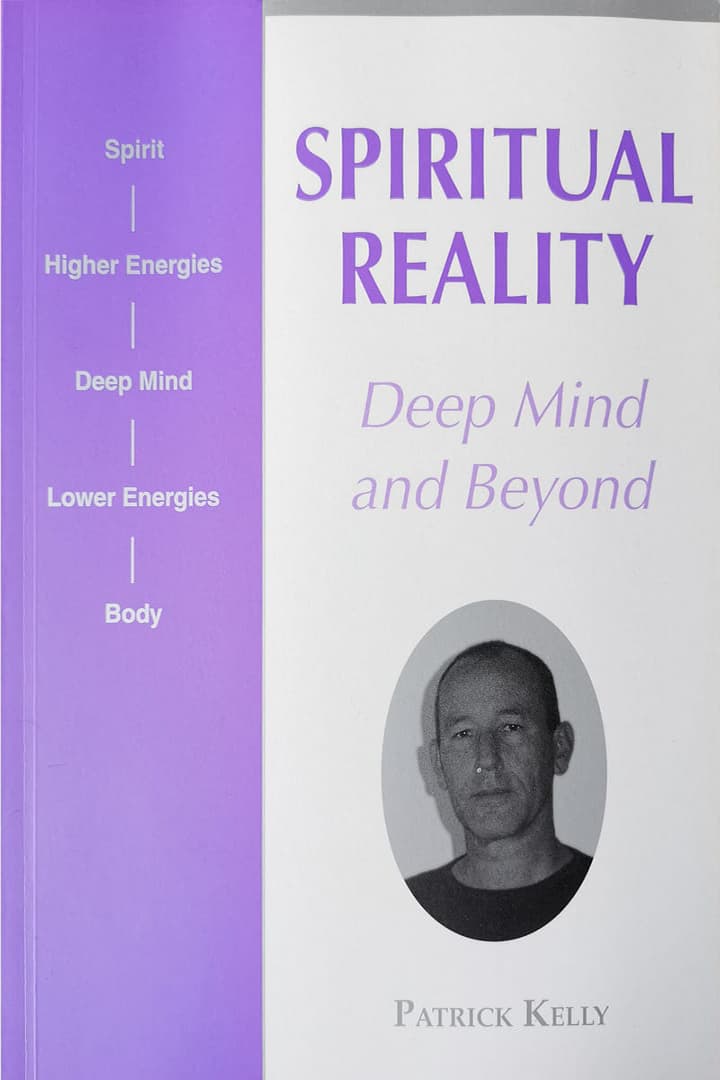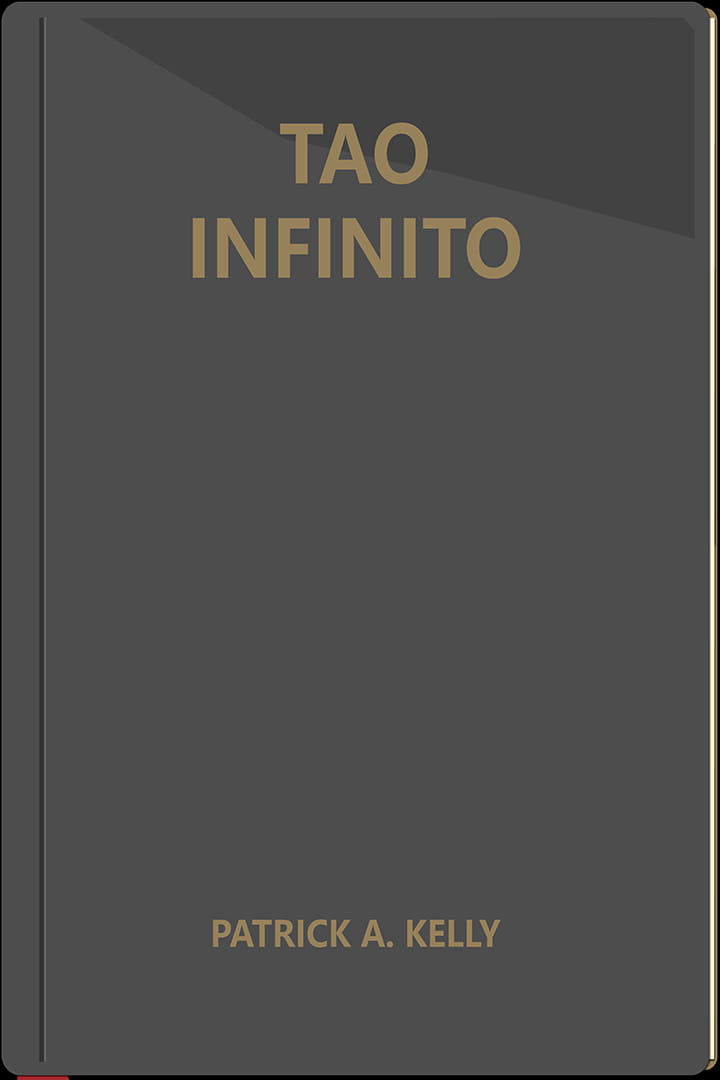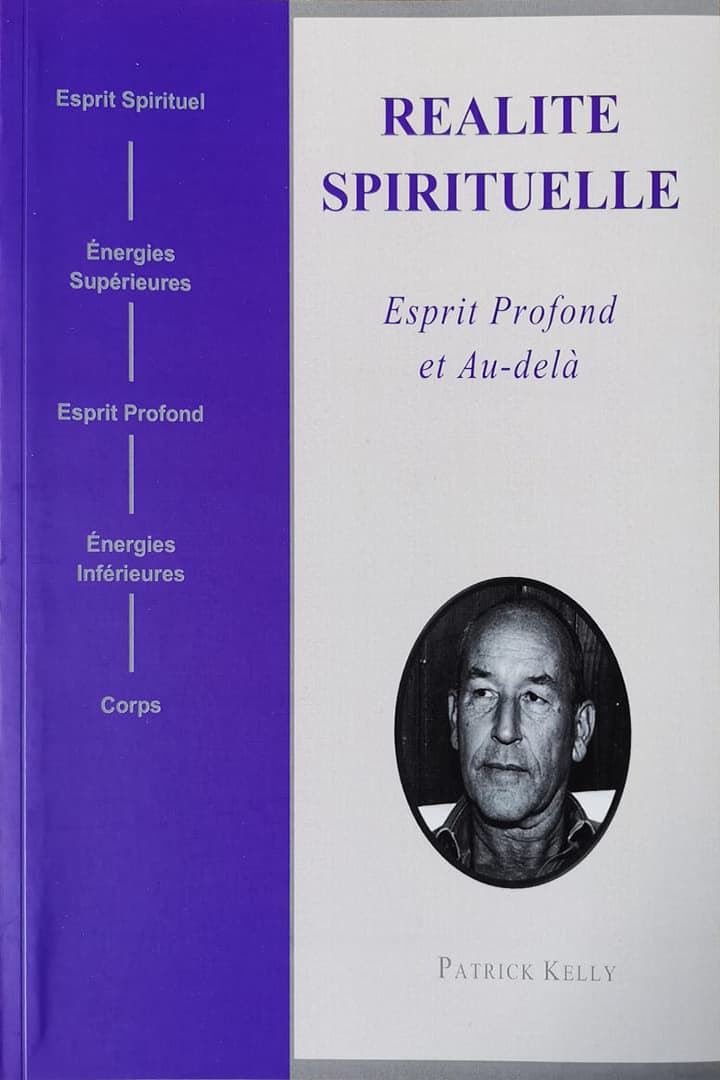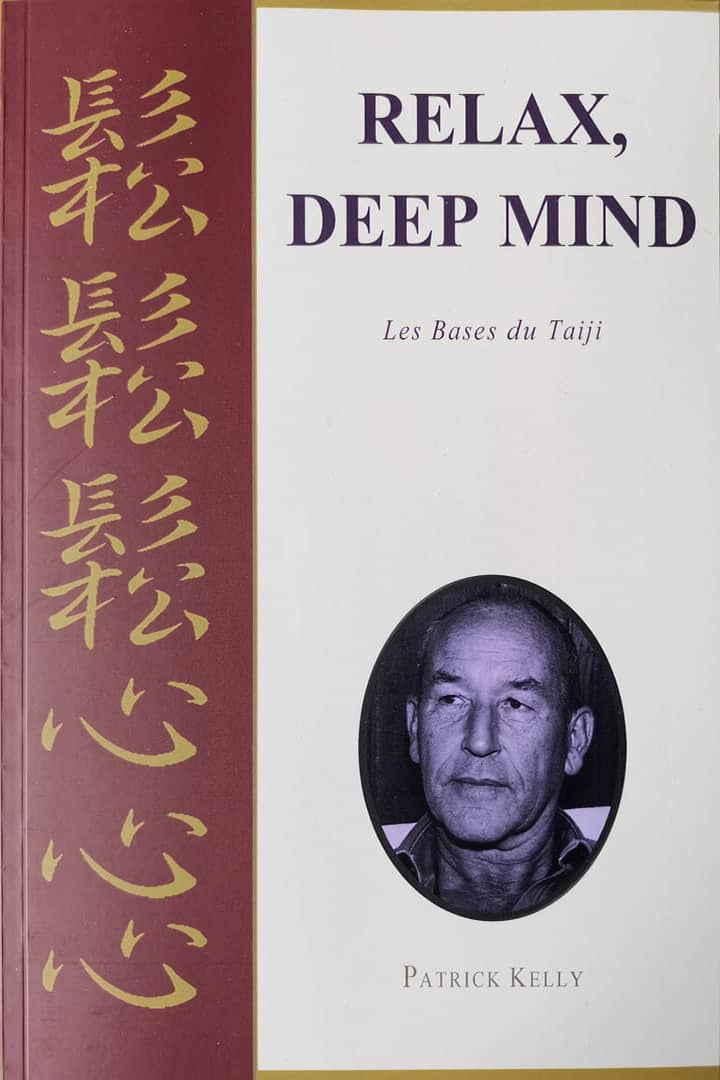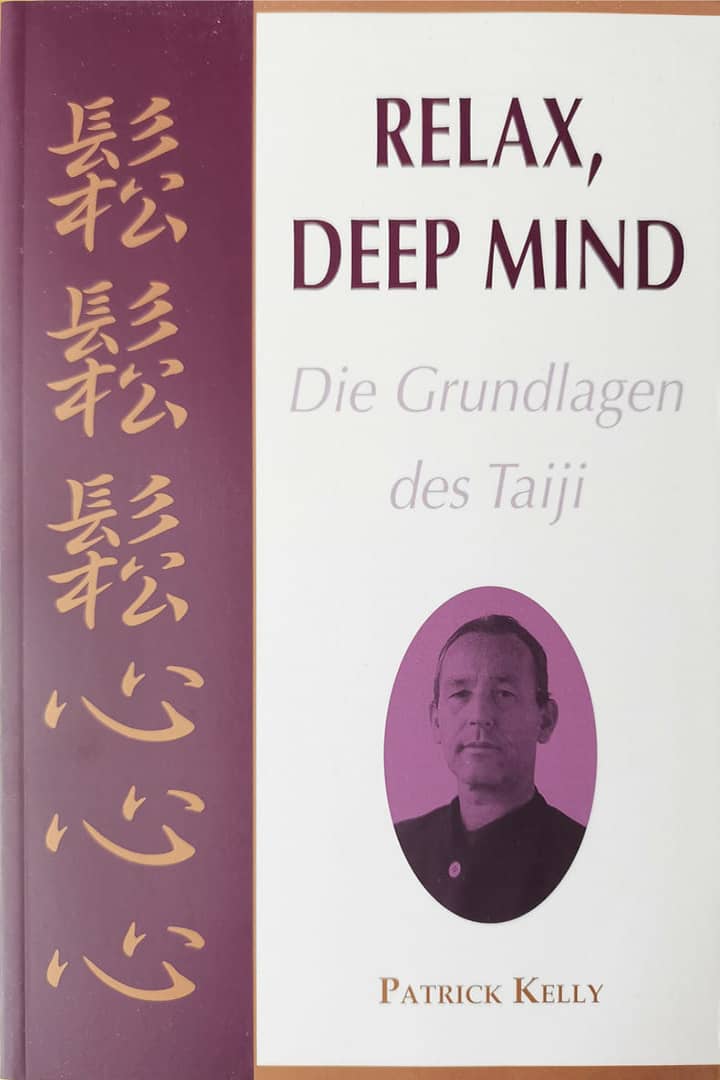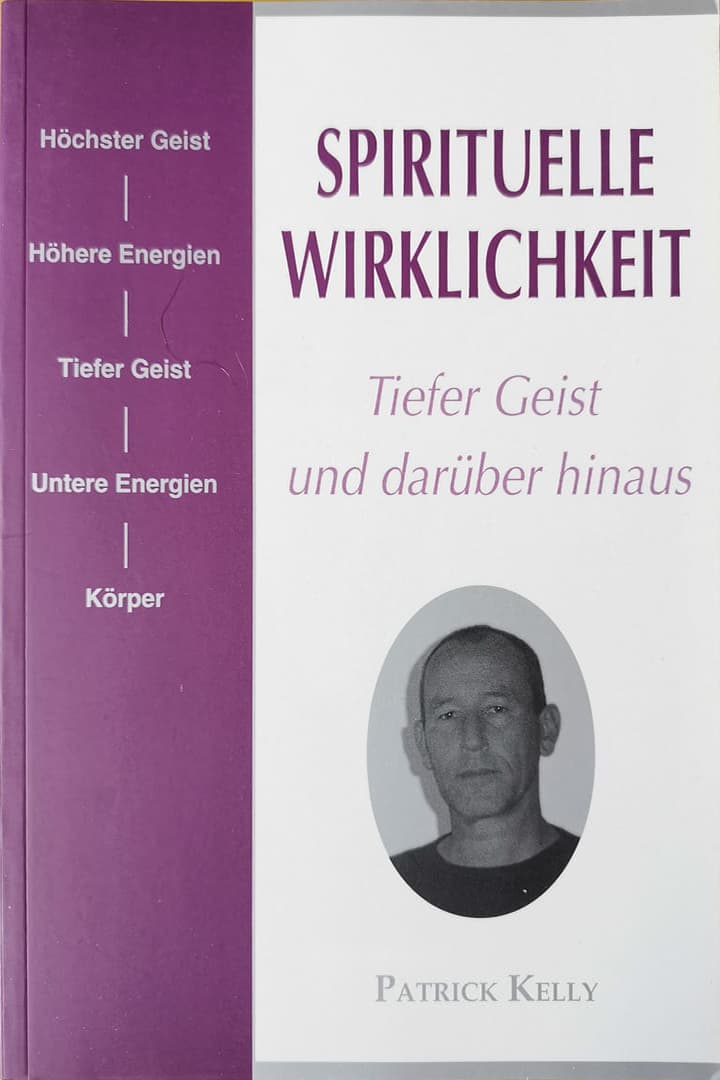 FREE shipping worldwide
Buy Books Online or Read More
Patrick's Writings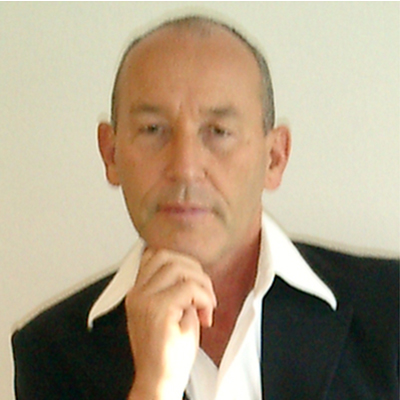 Instructors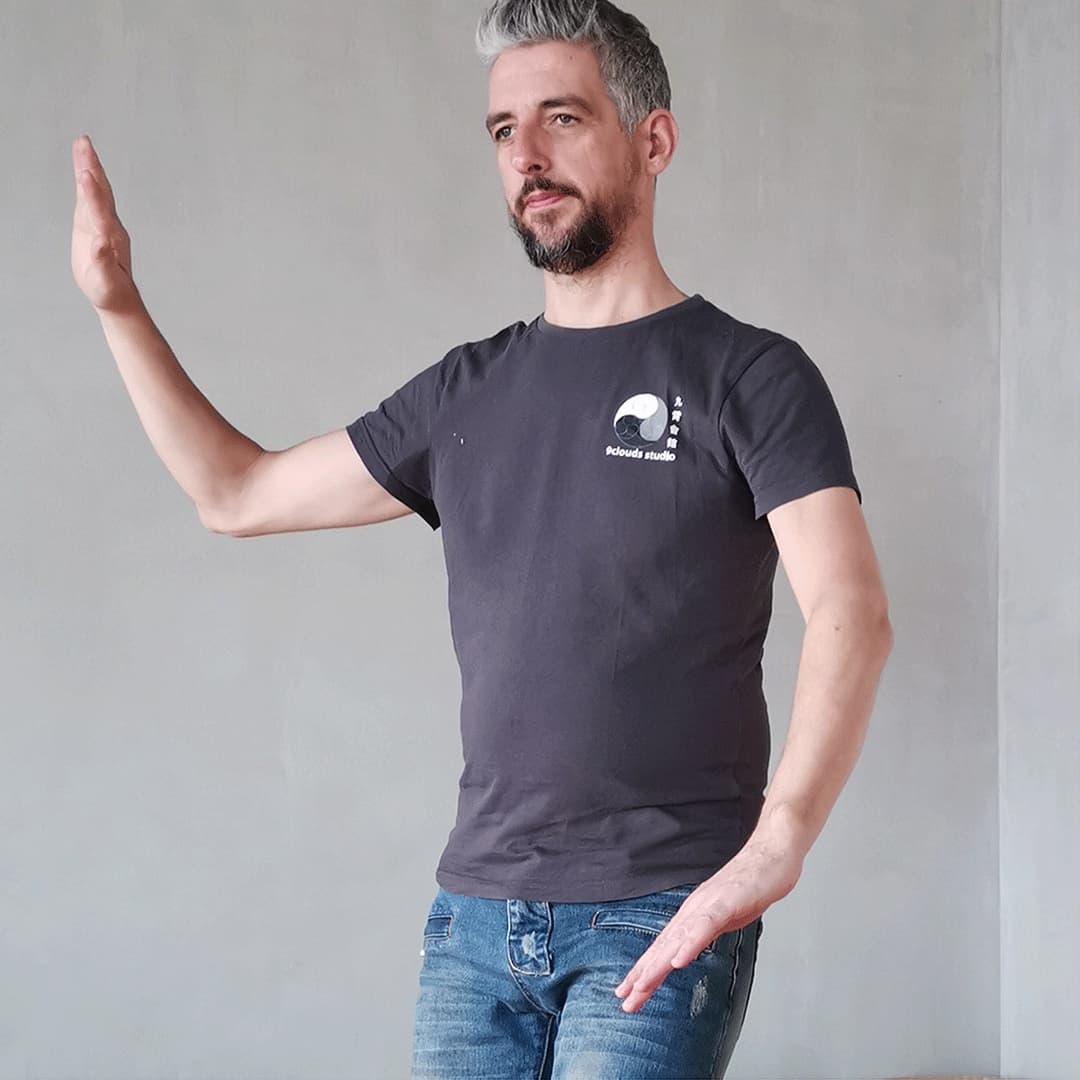 GUILLEM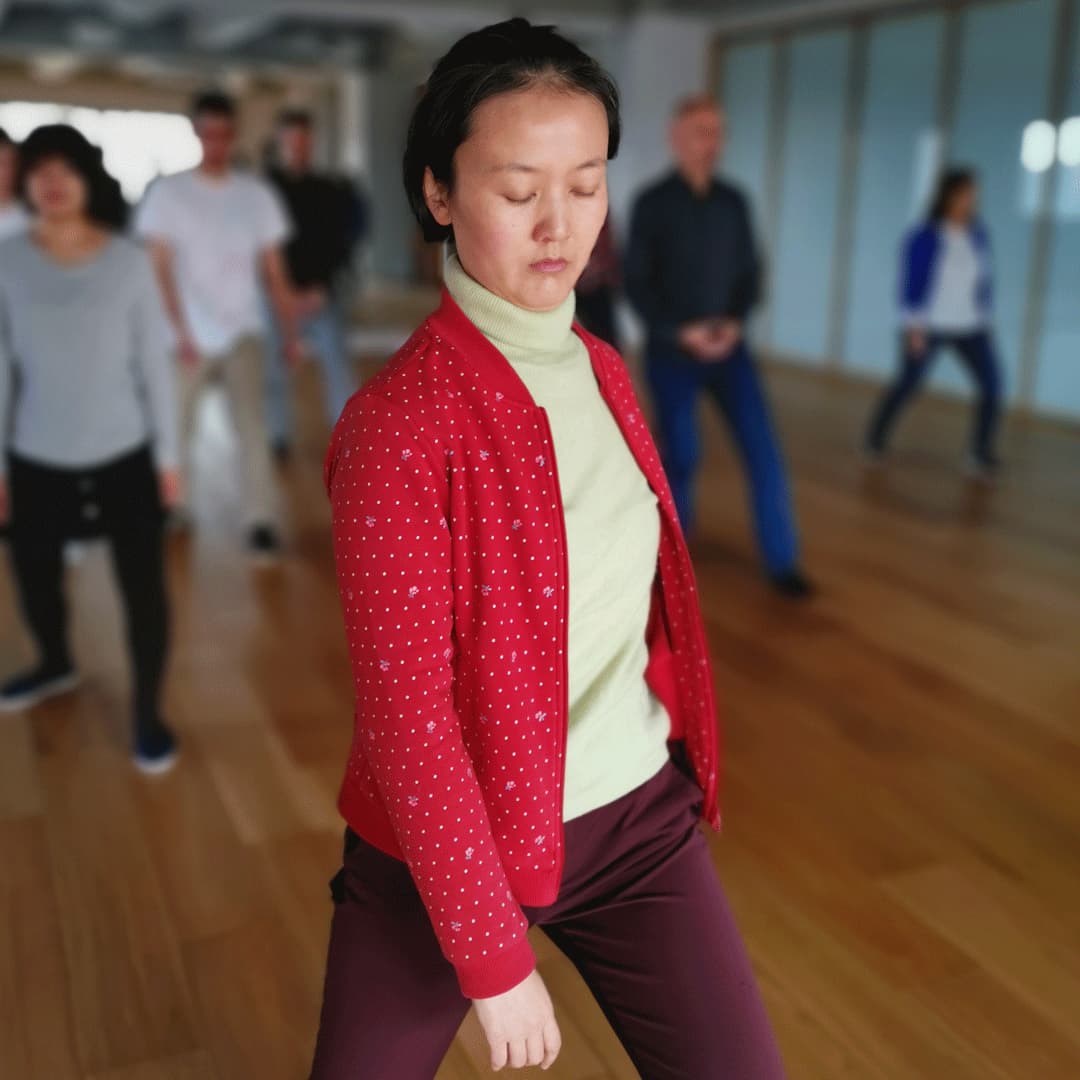 易宁MARIA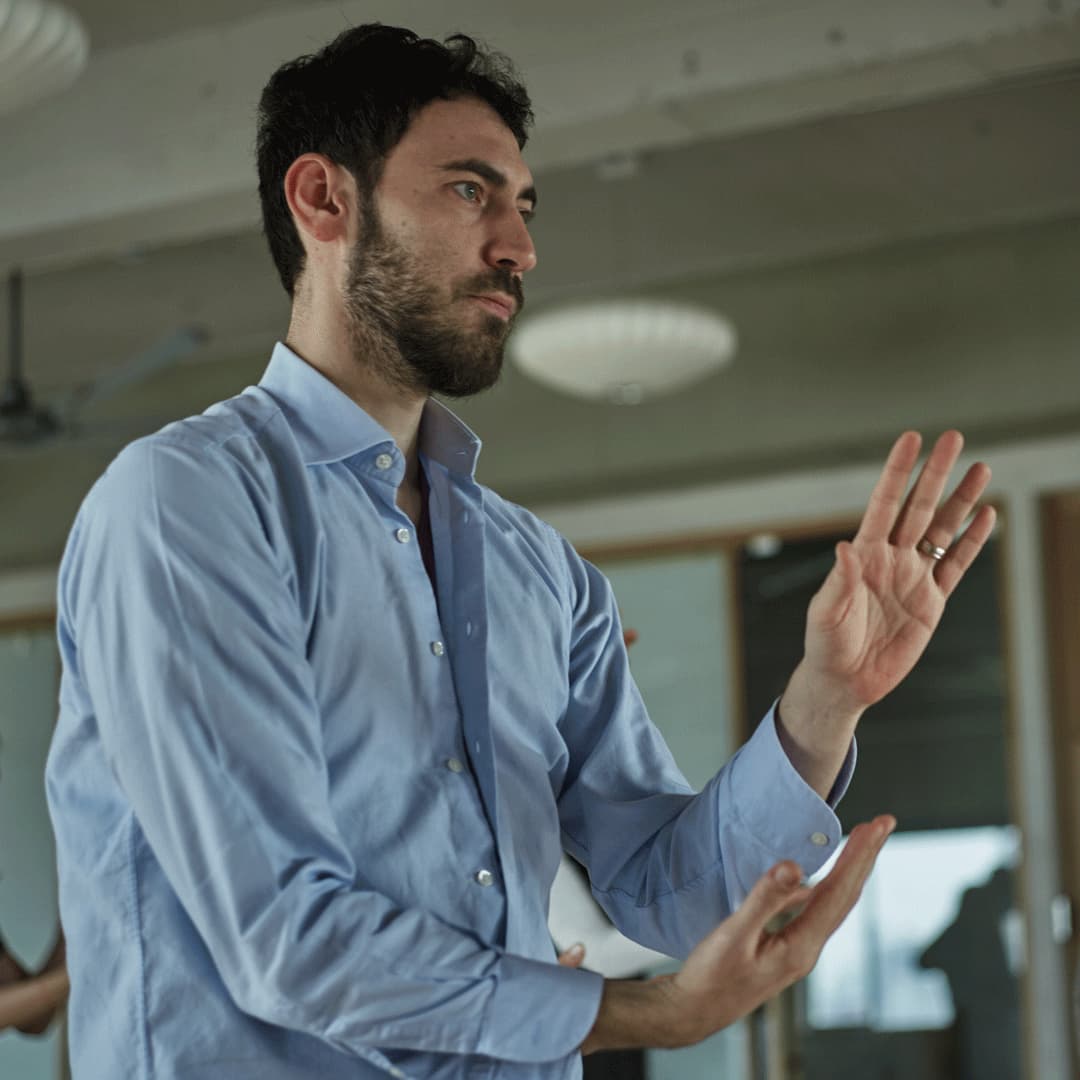 TOMMASO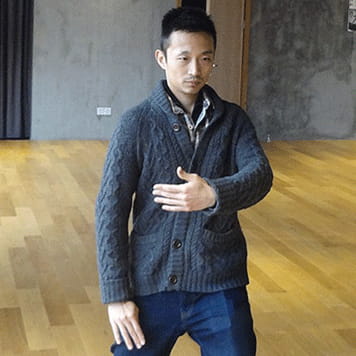 ANTON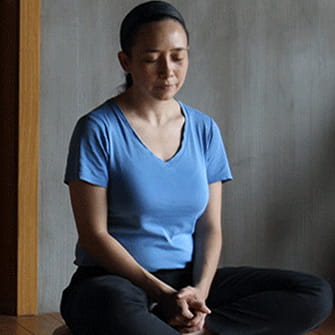 CRISTA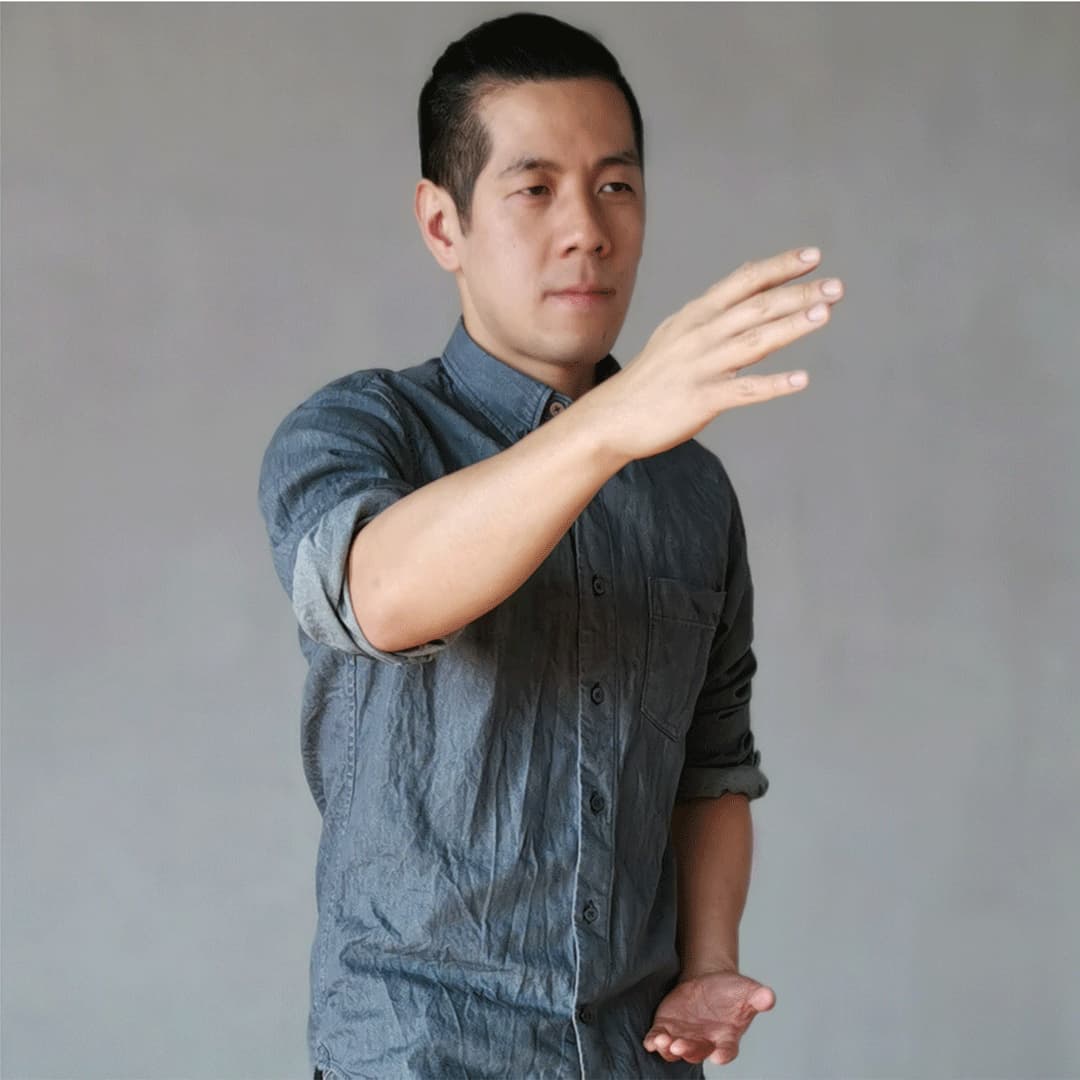 MICHEL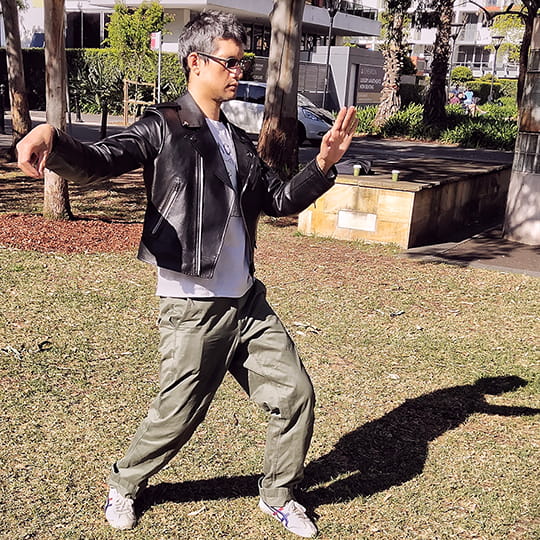 KIT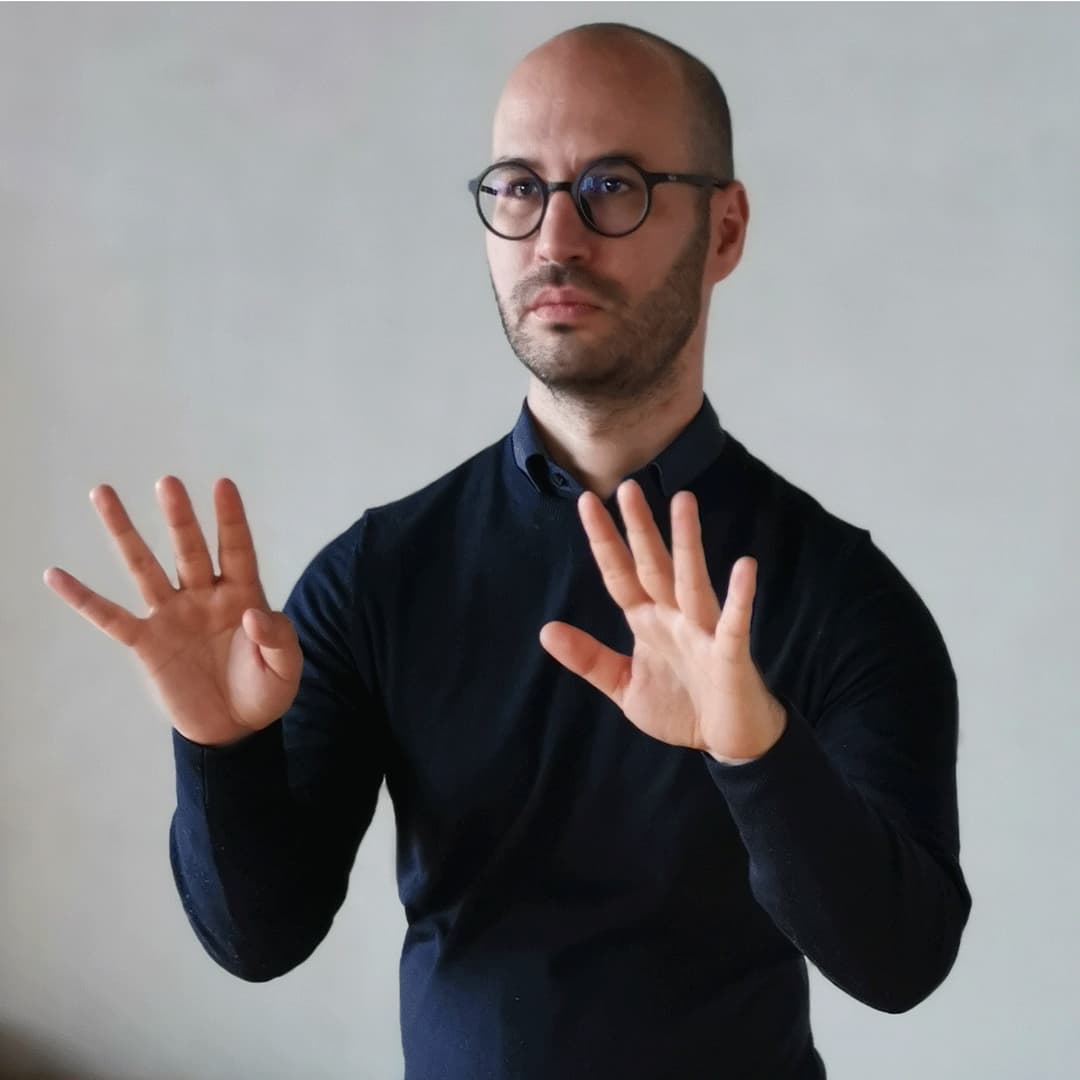 DANIEL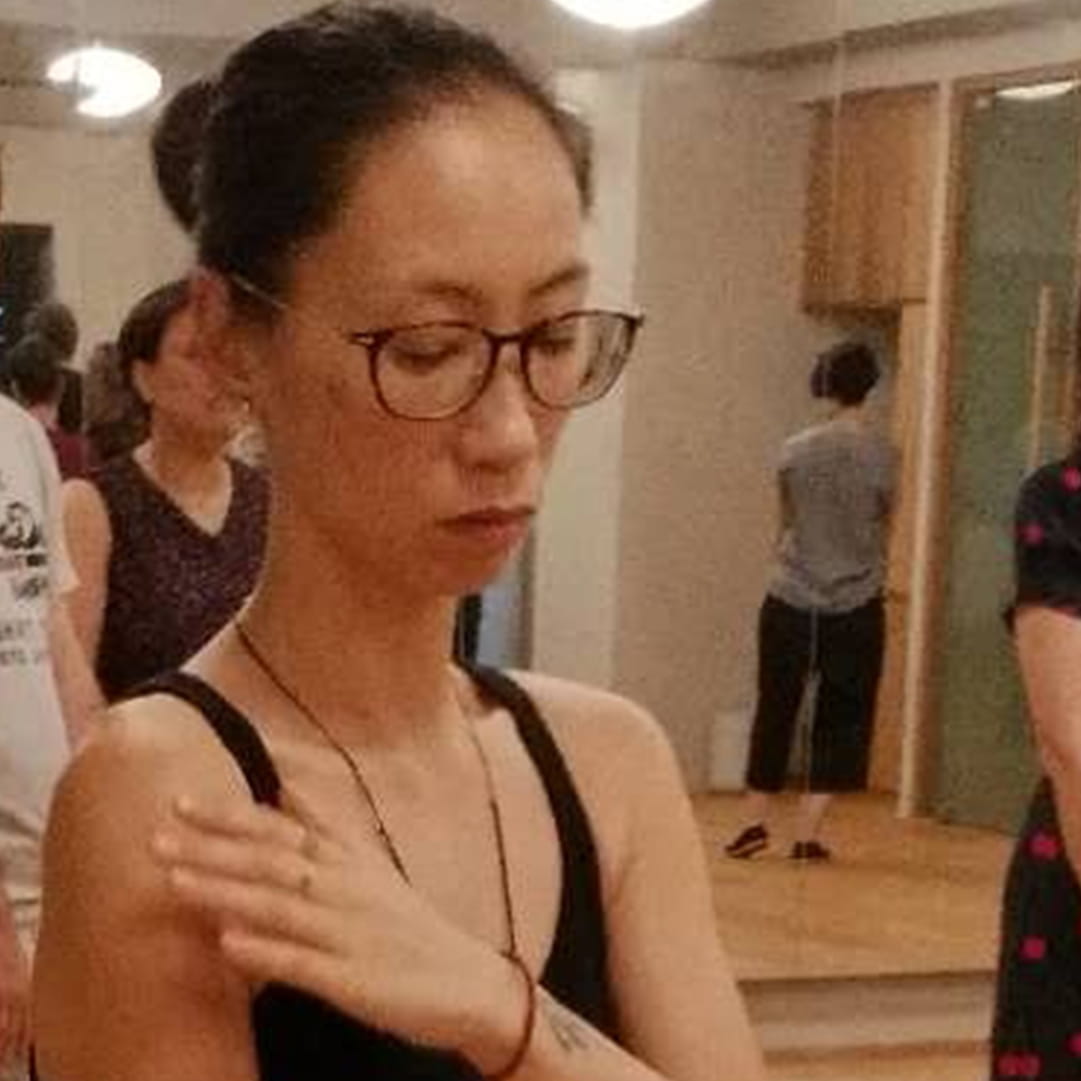 GAR
Meditation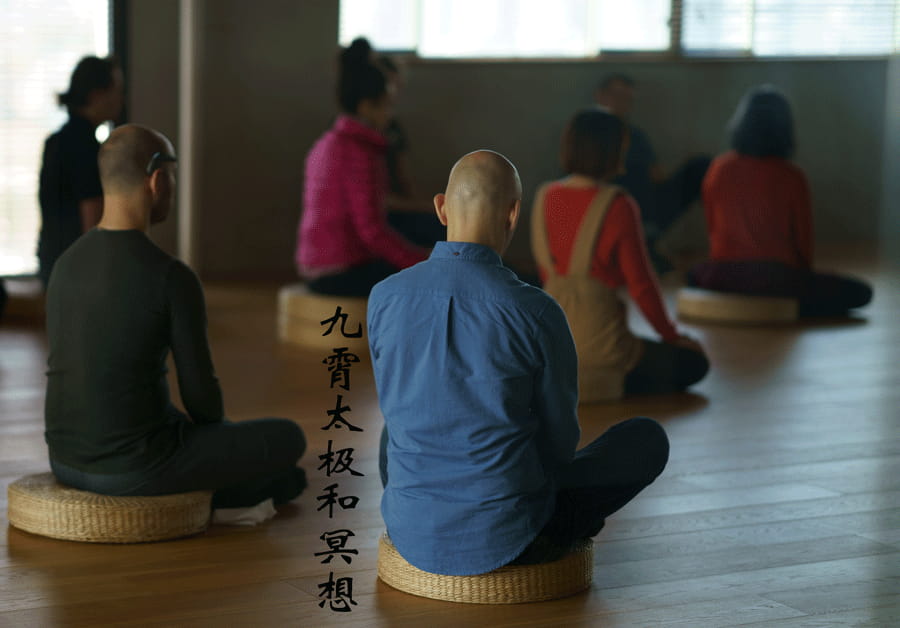 Meditation has 3 major levels
each with 3 sublevels - corresponding to 9 energy-clouds. True meditation works on the deep structures of the Mind. It is a serious, potentially dangerous, exercise.
Taiji Diagram
Evolved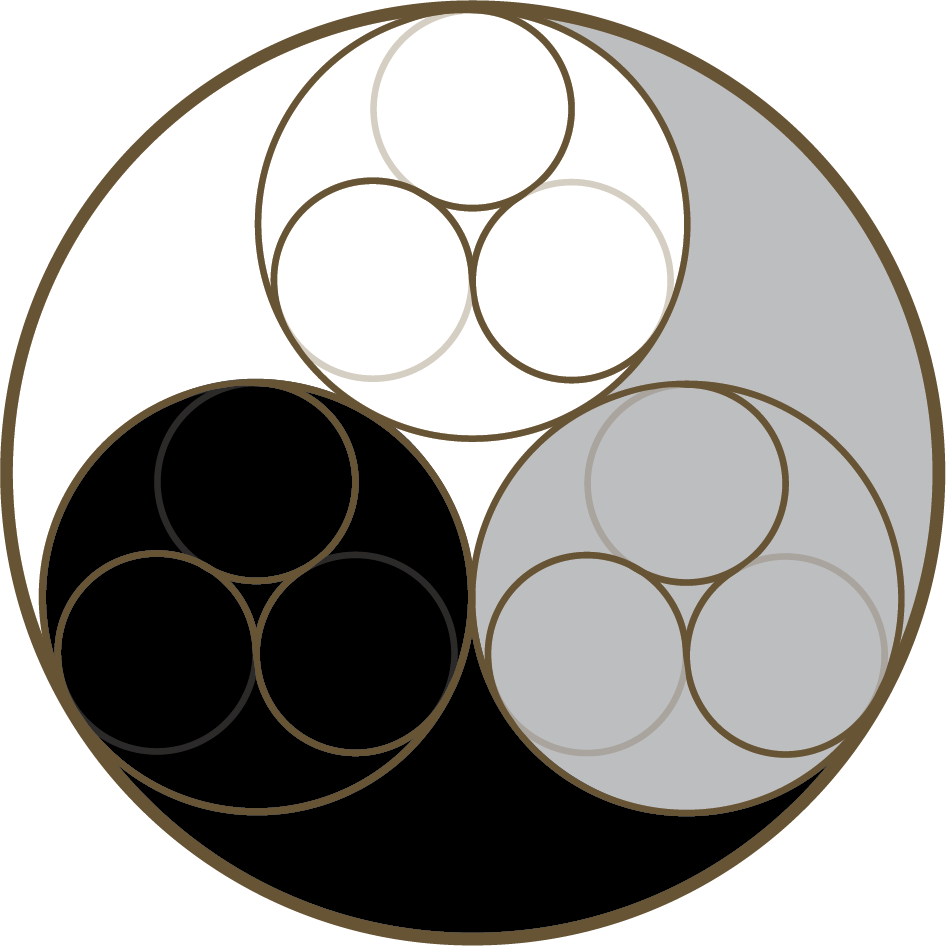 陰 yīn | 陽 yáng | 雍 yōng
receiving | responding | harmonising
黄性贤大师 HuangXingxian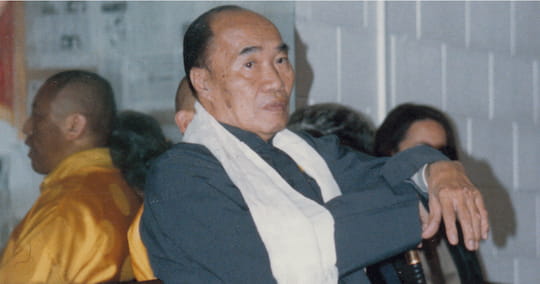 1910–1992, Fuzhou, China.
Trained from the age of 14 in Fujian White Crane (白鶴拳 Baihequan), 18 Buddha boxing (罗汉拳 Luohanquan) and Neigong (Daoist Internal Alchemy), under Old Master Pan YuBa (潘屿八) and later under his most famous disciple, Master XieZhongxian (謝宗祥大师 1852–1930).
9clouds Studio Hire
Beautiful Space – Reasonable Rates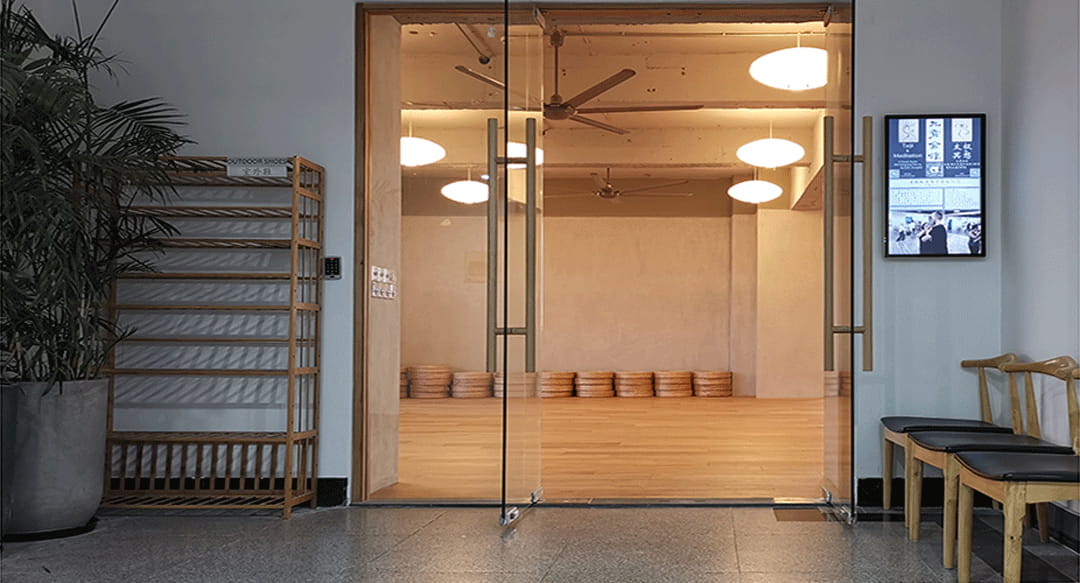 150m2 | ¥800/hr
Reductions for seminars and ongoing classes.
(9Clouds has final discretion on price & usage.)
Studio Design by Daniel Saracino
wechat official account: neispace
www.neispace.com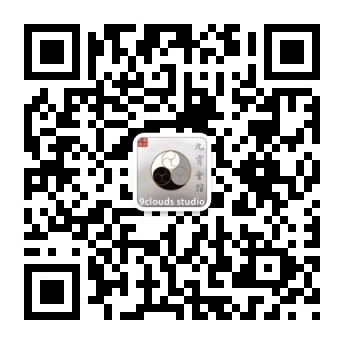 微信WeChat 服务号
Design&Code by PA Kelly ©2011-2020
All Rights Reserved. You may copy parts of this site with suitable acknowledgement