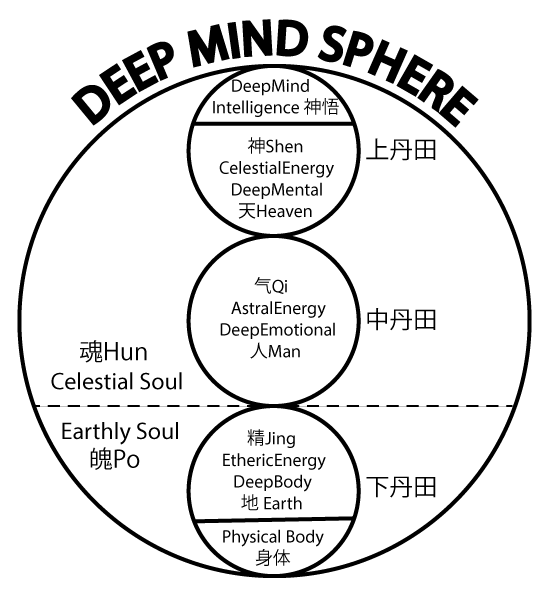 Taiji as an energy art
Train intention, awareness and intelligence, within the astral energies of the middle-dantian (deep-emotional).
Qi specifically refers to astral energy. More loosly it covers 3 grades of energy – jing, qi, shen (etheric, astral, celestial).
Loosly, any practice – calisthenics, breathing exercises, meditation – might misleadingly be called Qigong.